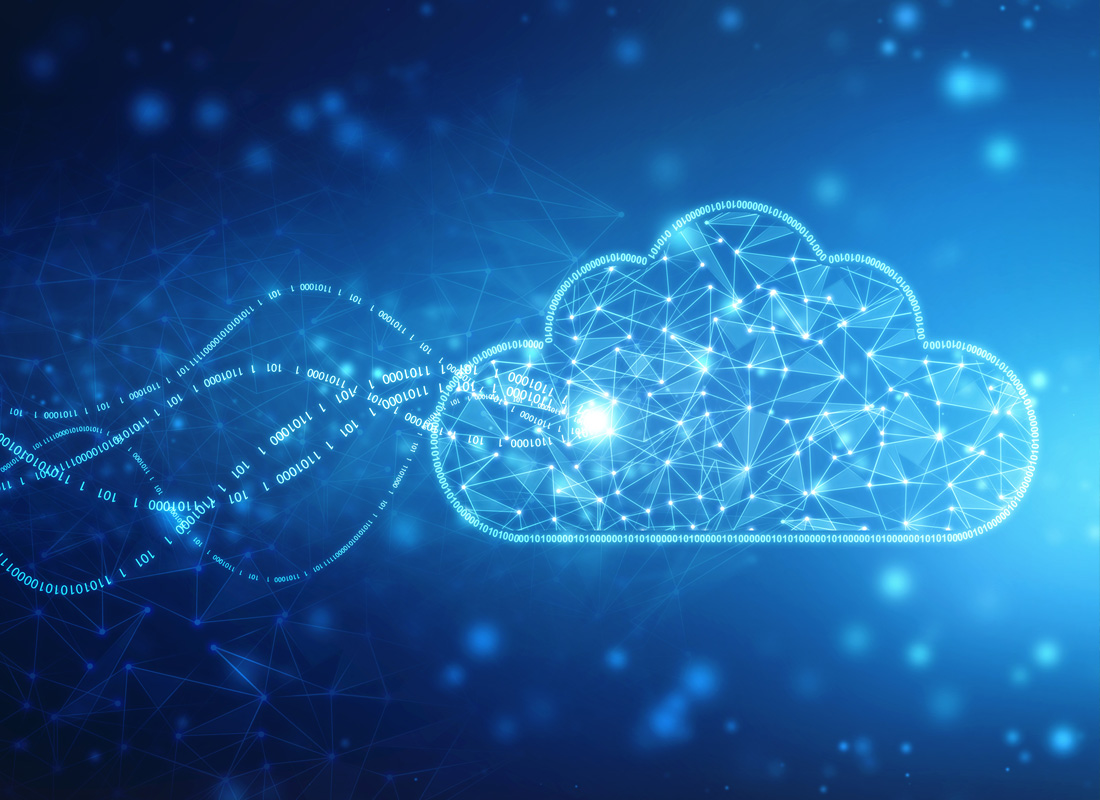 fast and reliable operations
flexis cloud-based services deliver fast and reliable performance. Our cloud platform is based on resource sharing and ensures continuous availability of redundant clusters of computing capacity.
This eliminates downtime and ensures uninterrupted service for our customers' entire business operations. Through dedicated Kubernetes clusters, the flexis solution guarantees scalable and trustworthy computing. In addition, different locations such as production sites, global offices, or partners can be consolidated into a single network.
Customized solutions
Increase competitiveness through flexible customization of data processing and analytics systems. This maximizes the potential of your data. Often, traditional systems and on-premises configurations can make customization difficult due to complexity and cost. With the flexis cloud platform, seamless integration with any API is possible. Custom user interfaces can be designed using the interfaces that are most relevant to the tasks at hand, for example. Our technology always allows for customization to meet specific customer needs. And if these needs evolve, they can also be adapted to the solution with updates and implementations completed in minutes.
Real-Time Data
Another advantage of the cloud-based platform is the power of real-time data. Dynamic data can be stored and used in flexis' cloud-based supply chain services and integration of data from ERP, MES, or other systems is easily possible. In a digital twin environment, the potential of scenario planning can be unlocked. Thanks to increased computing speed and minimal latency, real-time data analysis becomes a catalyst for rapid decision-making at all management levels.


Scalability
Flexible services are agile, secure, and ready to go. Updates are delivered via over-the-air (OTA) delivery, streamlining IT operations. Software services adapt to customer-specific requirements as needed with unmatched speed. Regulatory changes become opportunities for data storage and analytics enhancements. Scaling effects occur especially with global networks, as users can access software from anywhere in the world, based on the same reliable computing infrastructure.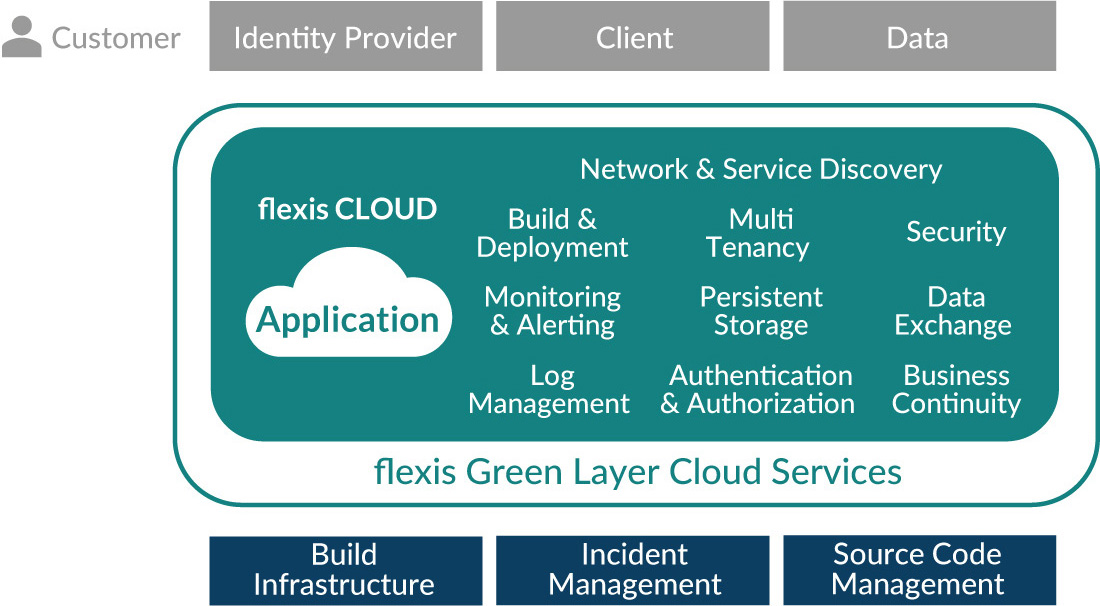 Higher efficiency, lower costs
The flexis cloud platform enables a cost-efficient future. Our customers only pay for the services they need and can expand or reduce them effortlessly. The flexis team takes care of maintenance, updates, and security which leads to a significant reduction in IT costs. As a result, it is possible to significantly reduce the costs associated with tedious infrastructure maintenance and updates which often disrupt operations. With the flexis cloud solution, optimal operations can be maintained and scaled without compromise.
Also worth knowing
Which formats are supported?
Parquet
Protobuf
JSON
CSV/Excel
Proprietary formats
Which protocols are supported?
REST/OpenAPI
gRPC
BLOB storage (S3)
Message queues
Excel export with one mouse click
What other added values are there?
Seamless integration with existing systems, AI, and analytics platforms
flexis SaaS: Your data, your control
Focus on transparency, sovereignty, and freedom from technology lock-in
Improve your supply chain management with flexis' cloud-based solution - your gateway to a future of efficiency, customization, and growth.