Accurate sales forecasts and integrated demand planning through cloud-based S&OP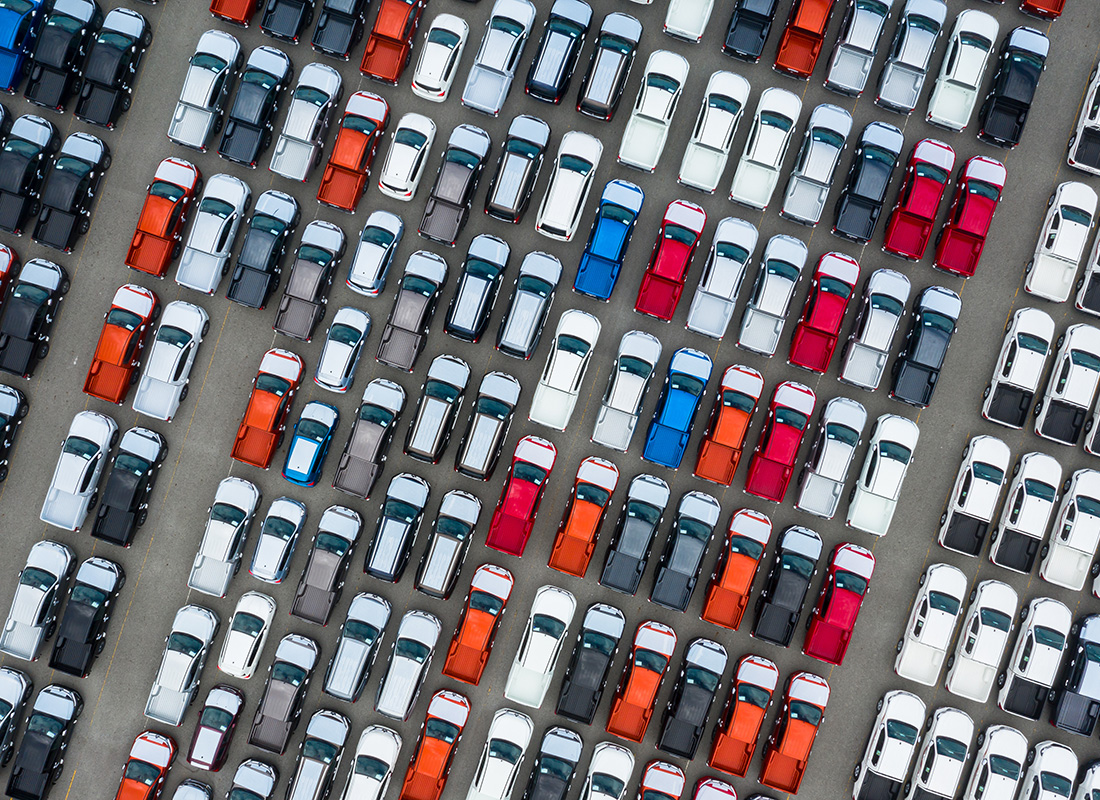 Status:
Cars consist of up 10,000 individual parts, roughly 70% of which are sourced from suppliers. In times of constant interruptions in the supply chain, automotive manufacturers try to optimize planning with their Tier1 suppliers. Digital solutions are used to create sales forecasts that are as accurate as possible in order to provide suppliers with precise and reliable planning figures. In the current planning of a car type mix, a constant mix is usually assumed throughout the entire model lifecycle. In reality, however, market behavior patterns and thus demand change over the course of model years. Sales planners in the automotive industry are looking for a planning tool for the complex product structure with extensive BOMs that can forecast demand figures not only at the model level, but also at the type level and part level.
Challenge:
One of the main goal for sales planners is to set ideal inventory levels and meet inventory targets through optimal, automated order suggestions. Any demand for sales and for production should be forecasted as accurately as possible down to the parts level. Historical data from comparable model series and types can help to learn for future sales forecasts in an integrated S&OP solution. At a later stage AI methods can be integrated via API interfaces to factor in a multitude of influential parameters on the path to advanced analytics, machine learning and AI based forecasts.
Solution:
The flexis team implemented a cloud-based S&OP solution that is easily configurable to specific use cases, individual data, customer specific business logic and requirements. The integration of a Demand & Capacity Planning system improves transparency at all planning horizons and on all levels of the product down to low level parts. For example, the system synchronizes all orders in the short-term planning horizon and ensures that these quantities are covered with supplier inventories and capacities.
In the more strategic planning horizon, the S&OP tool forms the basis for supplier contracts, which are concluded either annually or, in many cases, for an entire product life cycle. By synchronizing S&OP and Demand Capacity Planning, companies can plan within certain thresholds and plan for required capacity with more accurate forecasts for their supply network. For OEMs more reliable planning in the sales and supplier network also leads to improvements in the outbound and inbound transportation process. Here, too, the necessary capacities can be planned early and efficiently.
In a second step, the S&OP cloud services are linked via interfaces with AI modules that can achieve even more accurate calculations using the integration of external data.
Result:
Better and quicker planning of production volumes

Accurate supply chain modeling for better prediction of required inventory levels

Business decisions on sales adjustments vs capacity investments

Reduction of incentives and price promotions

Optimization of inventory levels

Increased efficiency in production

Support of sustainability goals