Opel/Vauxhall flexis Order Slotting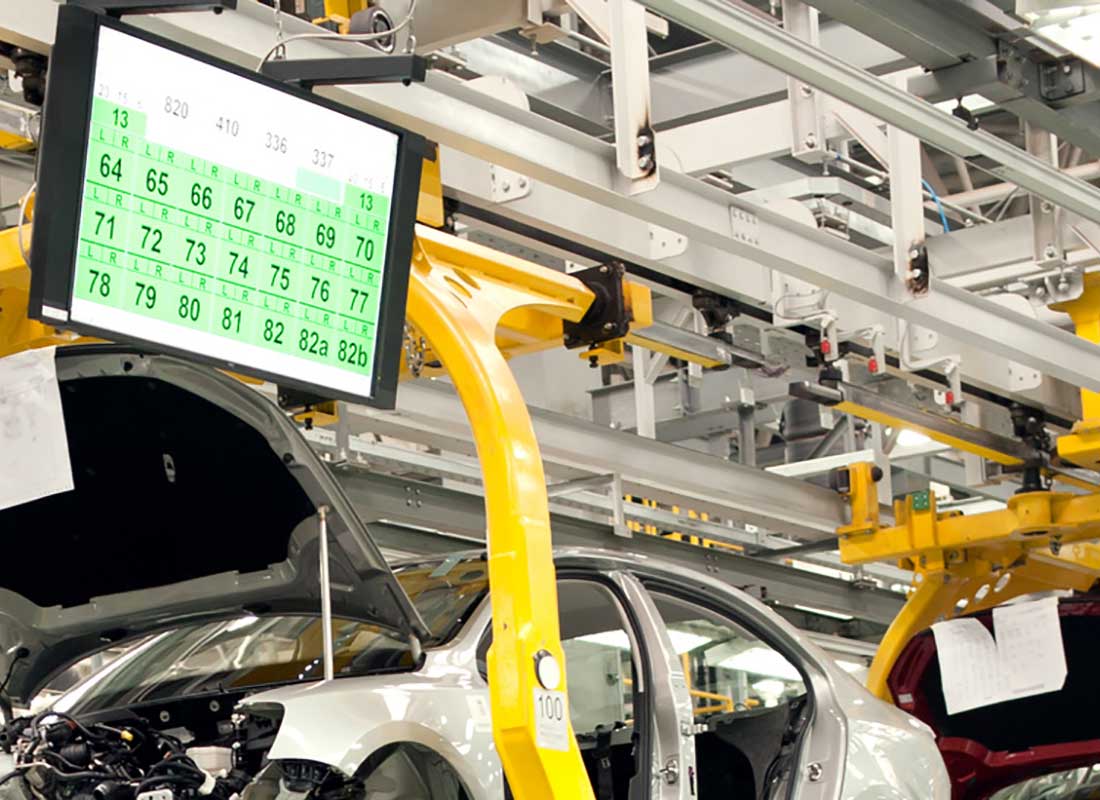 One installation - numerous advantages: flexis optimizes program planning
Opel/Vauxhall brought flexis AG on board for a comprehensive project to generate optimized program planning and a complete visualization of parts availability, including parts monitoring. The contract was awarded based on flexis' many years of proven know-how in the automotive sector. Opel/Vauxhall opted to adopt three products at once: flexis Monitoring, flexis Order Slotting and flexis Demand Capacity Management.
Opel/Vauxhall: Stable & ready to launch
Breakthrough in job scheduling process
Opel/Vauxhall's implementation of flexis AG's Order Slotting solution was recently the subject of an online piece in Automotive Logistics magazine. The central statement: the company achieves a breakthrough in the order scheduling process, taking into account material availability and logistics with real-time information. This success is based in no small part on the use of software solutions developed and implemented by flexis AG. Michael Scholl, Director of Supply Chain & Logistics at Opel/Vauxhall describes his experiences in Automotive Logistics.