Optimization solution for BMW Brilliance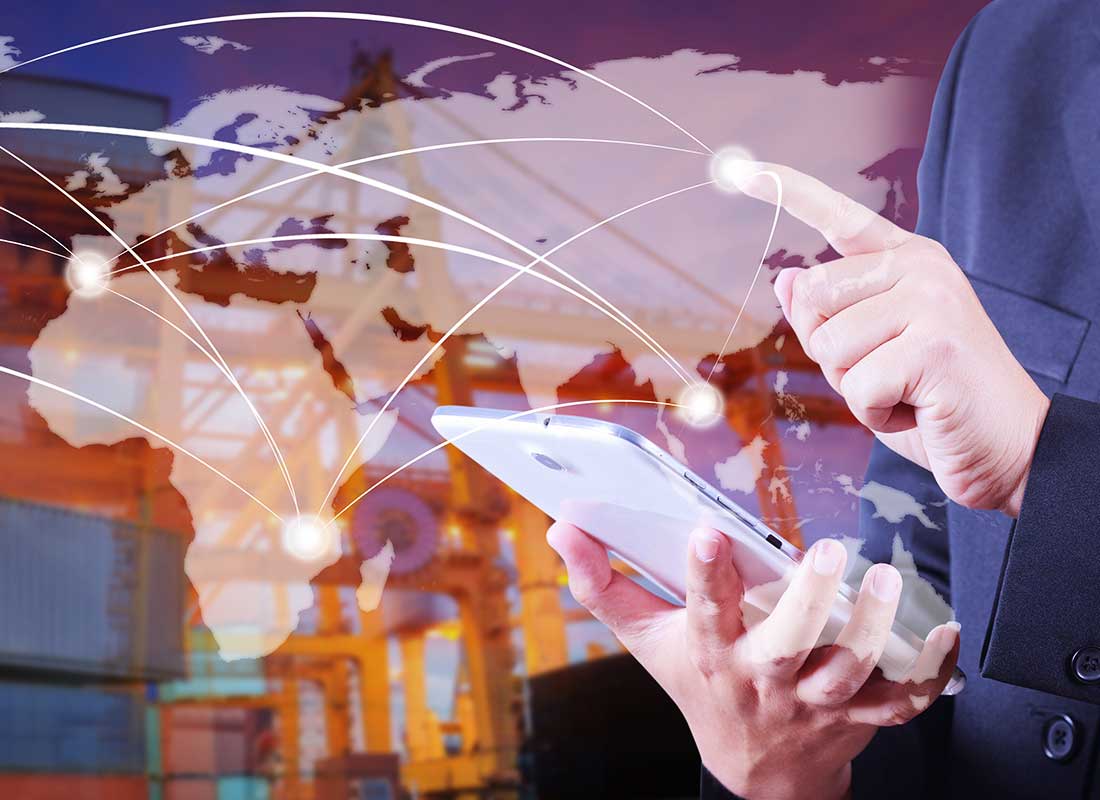 Status: Selection of delivery routes between Europe and China
BMW supplies numerous parts from Europe for the Chinese BMW Brilliance plants. There are three basic transport options: by ship, by train, or by air freight. The more time the transport takes, the higher the risk of sending either too many or too few parts. In the first case, the surplus parts may have to be scrapped; in the second case, subsequent delivery by air freight may be unavoidable, as otherwise there is a risk of production downtime. Both cases result in additional costs, which need to be avoided if possible.
Challenge: Optimization of transport planning
The optimal solution for this use case needs to take into account the various parameters - transport costs, parts costs, and the probability of over- or under-coverage - in order to suggest the most suitable mode of transport by ship, train, or plane.
The goals are:
Optimize transport costs through a mix of air, sea, and rail transport
Avoid unplanned flights to compensate for supply bottlenecks
Reduce air freight for parts that can be transported by air or rail
Avoid obsolete inventory and scrapping costs due to technological change and discrepancies between forecasts and actual parts requirements
Significantly reduce costs associated with logistics, obsolete parts, and warehousing
Solution: Implementation of flexis' Transportation Planning solution
flexis AG was able to provide BMW Brilliance with the appropriate tool to optimize their use of transportation. The solution shows the ideal transport route and determines the most favorable mix of sea, land, and air freight. In doing so, it takes into account the required basic capacity load for all means of transport and stable traffic planning.
Result: Optimal planning and reduced costs
The new flexis Transportation Planning solution minimizes transportation costs and makes optimum use of the individual means of transport.