Optimized short-term order planning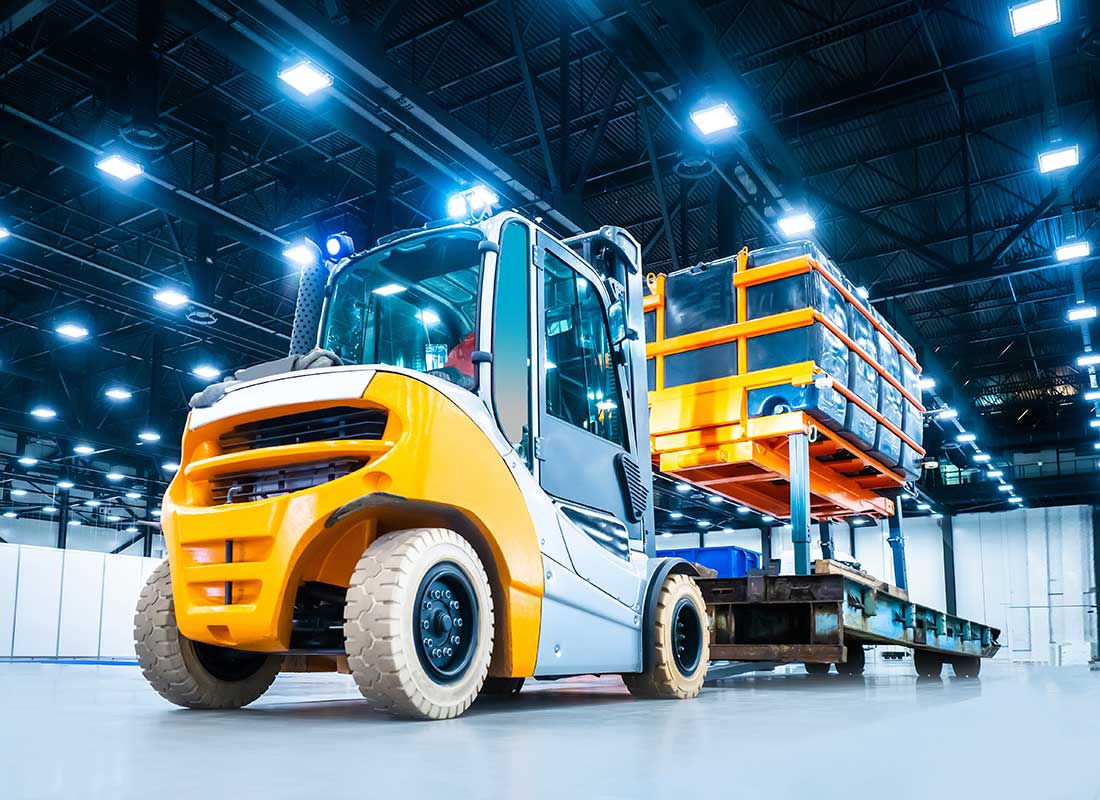 Status: Daily order scheduling
A supplier of forklift trucks, warehouse equipment, and automation technology creates weekly sequences for production orders with variable characteristics in several European plants. New orders are scheduled daily for different target weeks. A suitable APS system is to be implemented for improved lean production.
Challenge: Optimal planning with connection to SAP
Based on the existing capacities and the required workload, planning should be as optimal as possible so that deadlines are met and the individual sequences are distributed with an even filling. This needs to be levelled both line-specifically and across lines with connection to the SAP system.
Solution: IImplementation of a Order Sequencing solution
The experts at flexis AG implement slotting software using the flexis Order Sequencing solution. As a result, newly incoming orders are optimally planned on a daily basis and in specified target weeks. Production can now rely on continuous, even filling of the order book. With each new order, the total volume can be optimized in the scheduling process, thus ensuring lean production planning on schedule. This is then continuously and automatically adjusted.
Result: Visible savings
The flexis Order Slotting solution, which is used for all final assembly lines at the customer site, has a high scaling effect. The result is that complexity is made manageable in a standardized way. The customer can now reliably meet their targets, and the employees in the planning area benefit from interactive customization options via drag & drop and are therefore extremely flexible. The implementation could be smoothly realized by a concept test. In the meantime, the actual value-added chain can be traced via the standardization of the work processes—making tangible savings visible.