Best Fit for Supply Chain Solutions
flexis is a leading provider of Supply Chain Solutions which are based on the flexis HYBRID Architecture. Modular, customizable solution modules, a unique software technology and numerous services enable intelligent ways to optimize supply chain planning - for a wide range of industries with national or international networks. Our scalable cloud solutions enable rapid implementation and measurable results.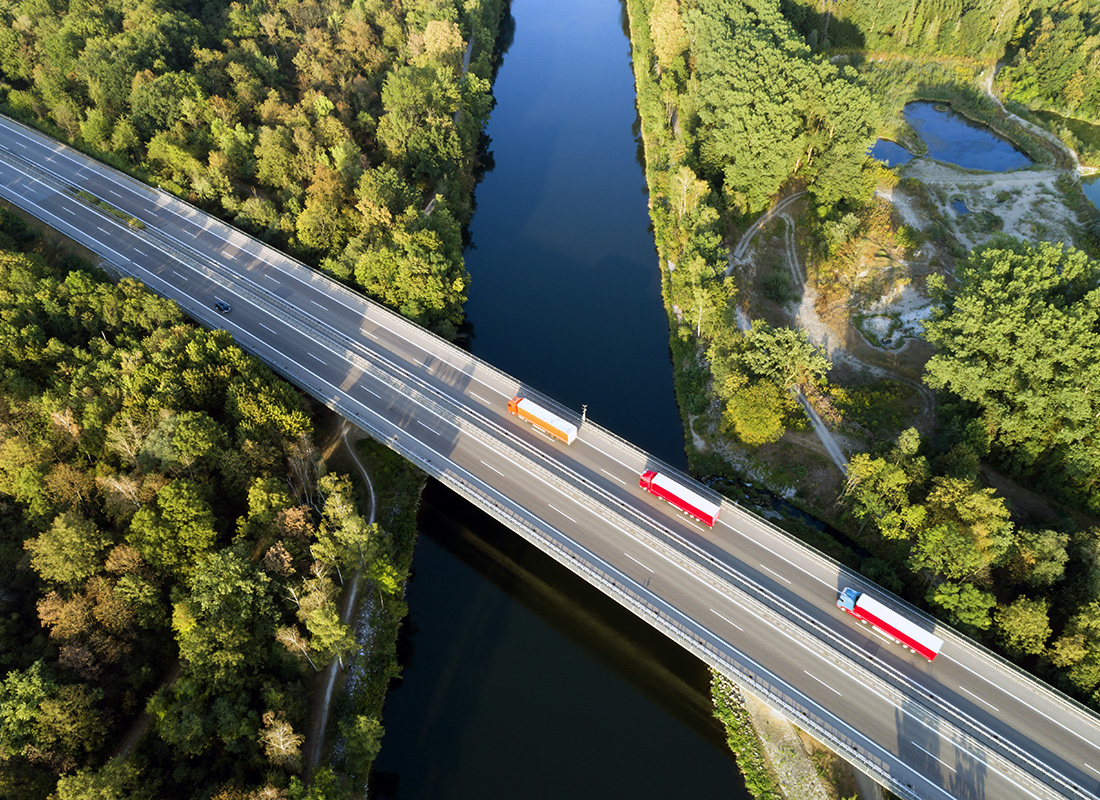 About us
flexis AG specializes in flexible information systems for supply chain management. With more than 25 years of experience in providing standardized software modules, the company offers customized solutions based on secure and proven modules. With seven locations worldwide, flexis AG is globally networked and acts as a close partner and support service provider for over 2,000 satisfied users, even after successful implementation. Our focus is always on the customer's continuous improvement process.
What We Offer
Our cloud platform provides solutions for integrated SCM (Supply Chain Management), APS (Advanced Planning and Scheduling) and S&OP (Sales & Operations Planning). We deliver intelligent integrated planning applications for the automotive, manufacturing and logistics industries.
Our values
Our goal is to always offer our customers a solution for the successful, competitive design of their future. Our approach follows the motto "always the best fit." We achieve this through our unique process model:
ENGAGE.
In the first phase, our experts analyze the concrete needs and requirements of our customers. To ensure that all requirements are taken into account in the later implementation phase, flexis project members create a proof of concept.
DELIVER.
After a proof of value, which is worked out together with the customer, our experts implement the customized solution in the second phase using reliably tested components. Regardless of the environment. In this way, we can guarantee a flawless implementation afterwards.
STAY.
flexis's team of experts continues to accompany the customer with a defined support team after implementation. flexis sees itself as a partner for all customers and provides long-term support for continuous improvement processes.
How we partner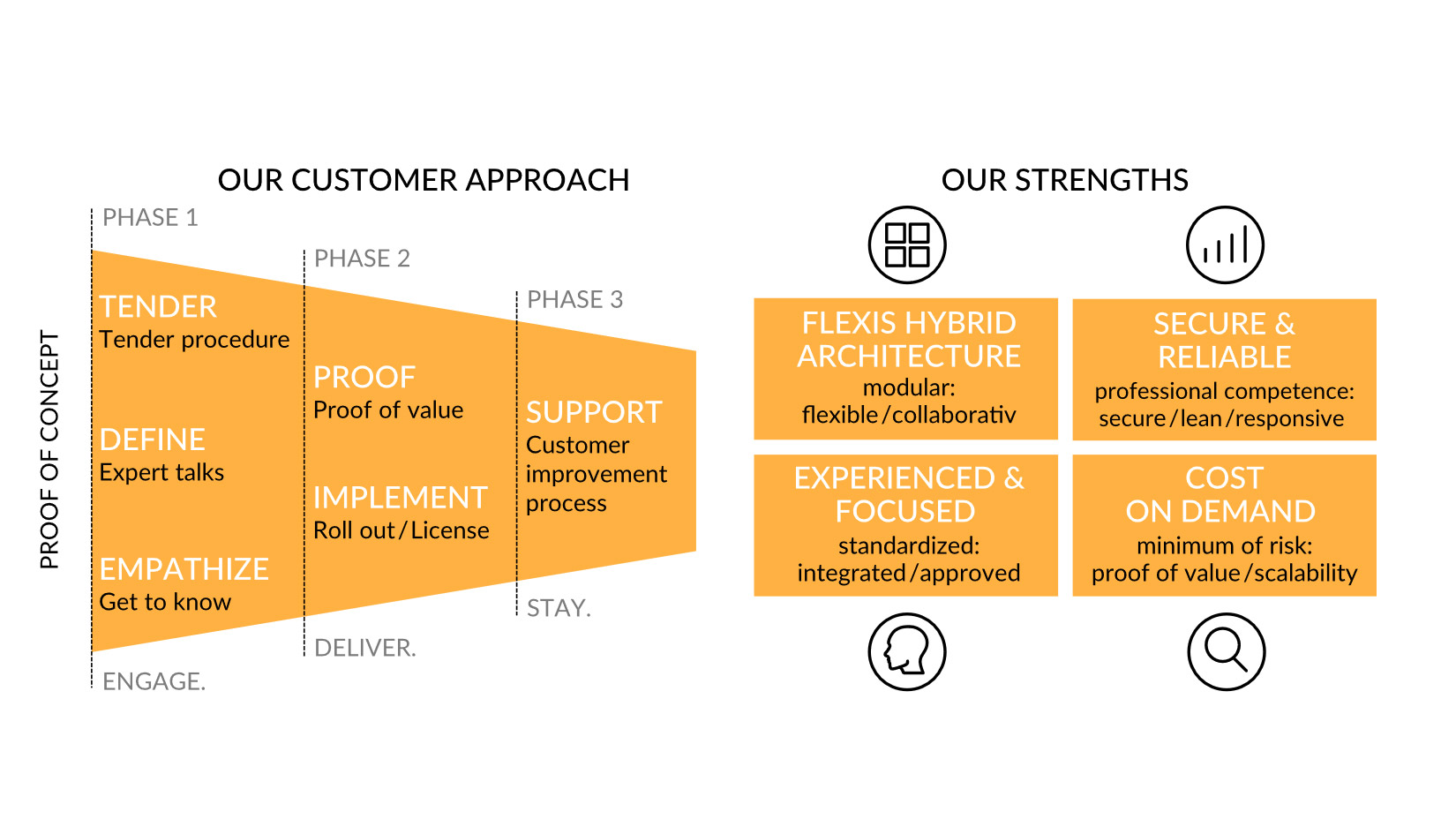 Management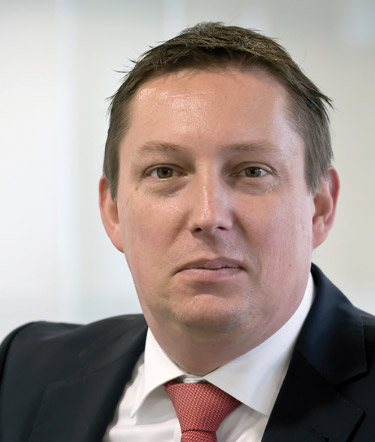 Philipp Beisswenger
Chairman of the Management Board
Philipp Beisswenger, as CEO, is responsible for the corporate strategy and overall management of flexis AG as well as for the activities of the flexis subsidiaries in the USA and Canada.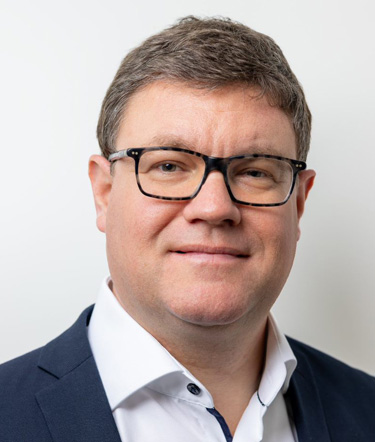 Tobias Steinberg
Vice President Finance
Responsible for finance and accounting as well as legal and human resources departments. Expert in business management & economics.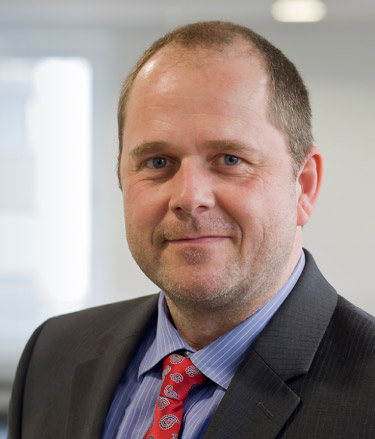 Robin Hornung
Managing Director flexis Consult
Robin Hornung has been managing director of flexis Consult GmbH since 2000. He is responsible in particular for the area of demand and capacity management, sales & operations planning and customer-specific software products based on
flexis technology.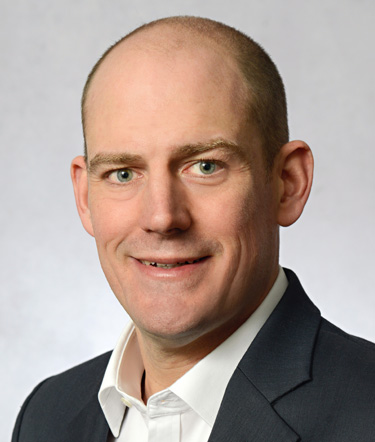 Robert Recknagel
Vice President Manufacturing & Logistic
Responsible for sales, implementation, and content development as well as strategic product development especially in the logistics environment. Many years of experience in the introduction of IT solutions in the logistics and manufacturing industry, from strategic to tactical and operational planning.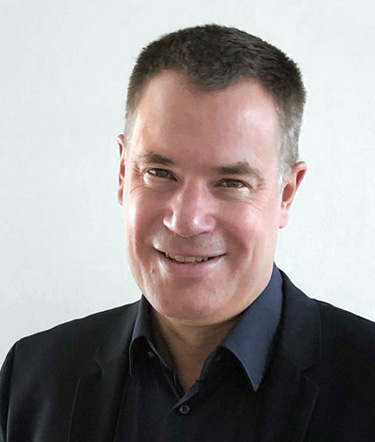 Peter Asbeck
Vice President Automotive
Responsible for automotive account management. Many years of experience in supply chain management and strategic supply chain configuration at well-known OEMs in the automotive industry.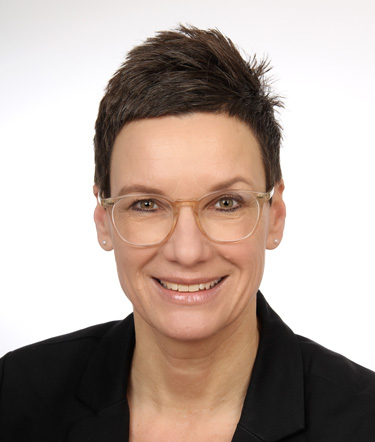 Ute Strohmaier
Chief Marketing Officer
Responsible for Marketing, Business Development, and Strategic Partner Alliances. B2B Sales & Digital Marketing & Content expert, broad knowledge of the supply chain market and large partner network.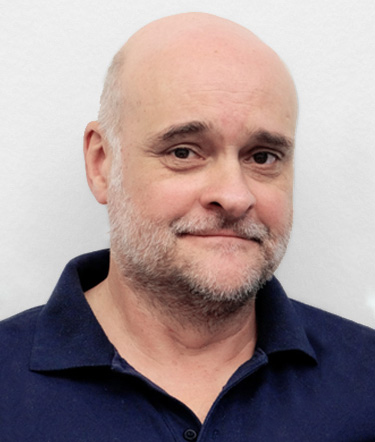 Hansjörg Tutsch
Vice President Research
Responsible for national and international research projects as well as for cooperations with universities, colleges and research institutions. Extensive partner network with focus around the flexis world of manufacturing and transportation.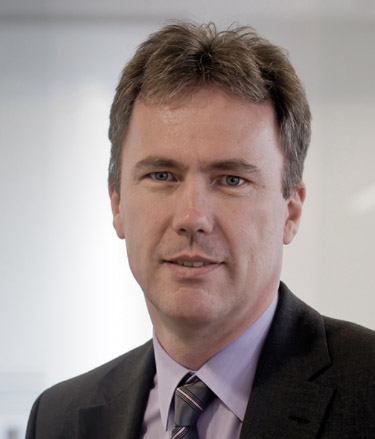 Benno Ziller
Head of Strategic Projects
Benno Ziller is a founding member of flexis AG, was a member of the Executive Board for over 20 years and since October 2022 has been responsible for the further development of strategic projects.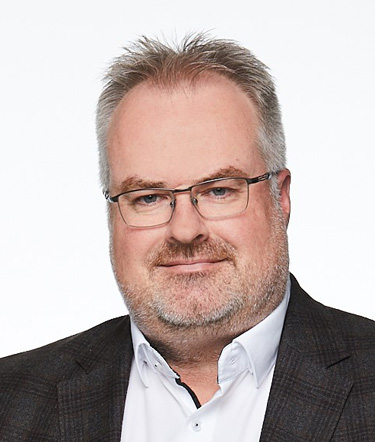 Andreas Ehrenfeuchter
Vice President Automotive Truck & Special Vehicles
Responsible for Sales & Project realization with focus on Commercial Vehicles and Special Vehicles. Deep experience in materials management, production planning and control as well as strategic planning of business processes and IT-Systems in production, logistics and order processing.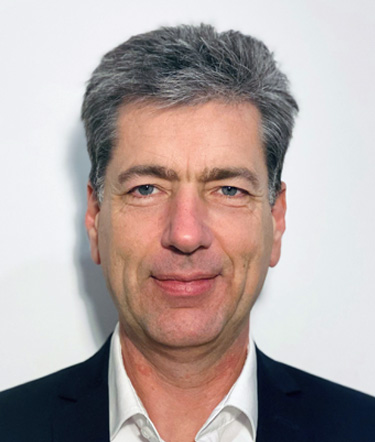 Sebastian Jeuck
Senior Project Manager
Responsible for customer projects SCM and Head of product developments for SCM solutions. Experienced Project Manager in the Automotive Industry.
Supervisory Board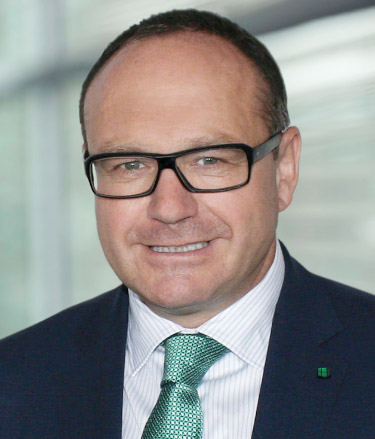 Oliver Rupps
Chairman of the Supervisory Board
Oliver Rupps has been a member of the Supervisory Board of flexis AG since 2009. Over a period of more than ten years, he held various management positions at Mercedes-Benz AG and DaimlerChrysler AG. This was followed by positions as CEO, board member and managing director of various companies with a focus on logistics, automotive, industry and trade. Today, Oliver Rupps is active as a management consultant, supervisory board/advisor and investor.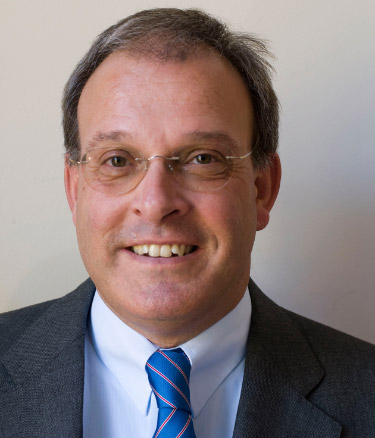 Prof. Dr.-Ing Clemens Schmitz-Justen
Prof. Dr. Schmitz-Justen received his doctorate from the Fraunhofer Institute for Production Technology, IPT, where he was managing chief engineer until 1991. After working for BMW AG for many years, he is now a partner in the EASC Group with a focus on strategic and executive consulting. He also taught at the TU Chemnitz. Since 2008 he has been a member of the flexis AG supervisory board.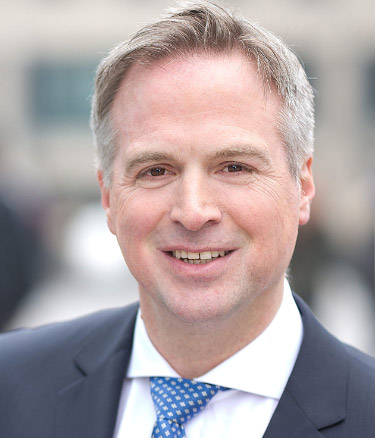 Dr. Andreas Sasdi
Dr. Andreas Sasdi has been a member of the Supervisory Board since March 2015. He has worked as a lawyer in Stuttgart since 2001, specializing in capital market and corporate law, and is a specialist lawyer for intellectual property rights.
Recognitions
Recognition by Gartner
We are extremely pleased that flexis has been named for the 4th time as a Sample Vendor in Gartner Hype Cycle™ for Supply Chain Execution Technologies* 2022, in the area of Transportation Forcasting.
*Gartner, Hype Cycle for Supply Chain Execution Technologies, 2022, Dwight Klappich, 27 June 2022
Gartner does not endorse any vendor, product or service depicted in its research publications and does not advise technology users to select only those vendors with the highest ratings or other designation. Gartner research publications consist of the opinions of Gartner Research & Advisory organization and should not be construed as statements of fact. Gartner disclaims all warranties, expressed or implied, with respect to this research, including any warranties of merchantability or fitness for a particular purpose. Gartner is a registered trademark and service mark and Hype Cycle is a registered trademark of Gartner, Inc. and/or its affiliates in the U.S. and internationally and are used herein with permission. All rights reserved.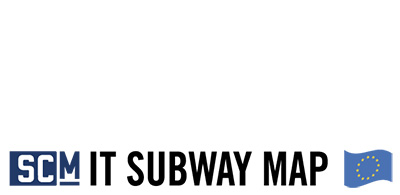 SCM IT Subway Map
flexis is named on the SCM IT Subway Map 2023 on four stations:
Production Planning & Scheduling
Transportation Management System
Sales & Operations Planning
Forecasting, Demand & Inventory Planning in Supply Chain Network Design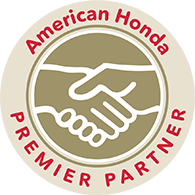 American Honda Premier Partner 2014 + 2018
The American Honda Premier Partner Award is presented annually to 15 selected suppliers. Honda honors companies for their special achievements and contributions. Award recipients play an important role in supporting Honda businesses and operations, including Honda and Acura automobiles, automotive engines and transmissions, Honda all-terrain vehicles, power equipment products, general-purpose engines, and the advanced light jet HondaJet. The award recipients have all delivered outstanding performance in terms of quality, value, and customer service.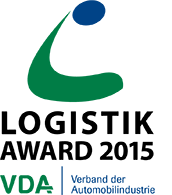 VDA Logistics Award 2015
The VDA Logistics Award is presented annually to a company whose logistics solution can serve as a model for other companies in the automotive industry. The visionary concepts that have received awards to date underline the strategic reorientation and the high significance of logistics in and between companies. In 2015, flexis AG together with Adam Opel AG received the award for the implementation of a new system for supply chain optimization.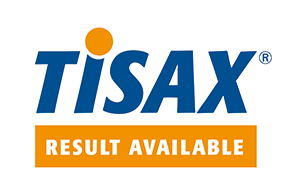 TISAX
Through TISAX (Trusted Information Security Assessment Exchange), the ENX Association supports the joint acceptance of information security assessments in the automotive industry on behalf of the VDA. TISAX assessments are performed by accredited audit providers who prove their qualification at regular intervals.