Who is flexis?
We are united by our love of technology and a desire to work together to find the best digital solutions - worldwide we support our partners in optimizing their sales, logistics, and production processes with smart software.
At flexis you can feel the entrepreneurial spirit combined with the professionalism and experience of highly qualified experts. Employees can also quickly take on responsibility themselves by working together at eye level in (agile) teams. We have been around for more than 20 years, with good future prospects and more than 110 employees worldwide.
As a continually growing company with headquarters in Stuttgart and further branches in Saxony and North Rhine-Westphalia, as well as in the US, Canada, Japan, and China, we are always looking for committed colleagues. Find out more about flexis as an employer and become part of our team!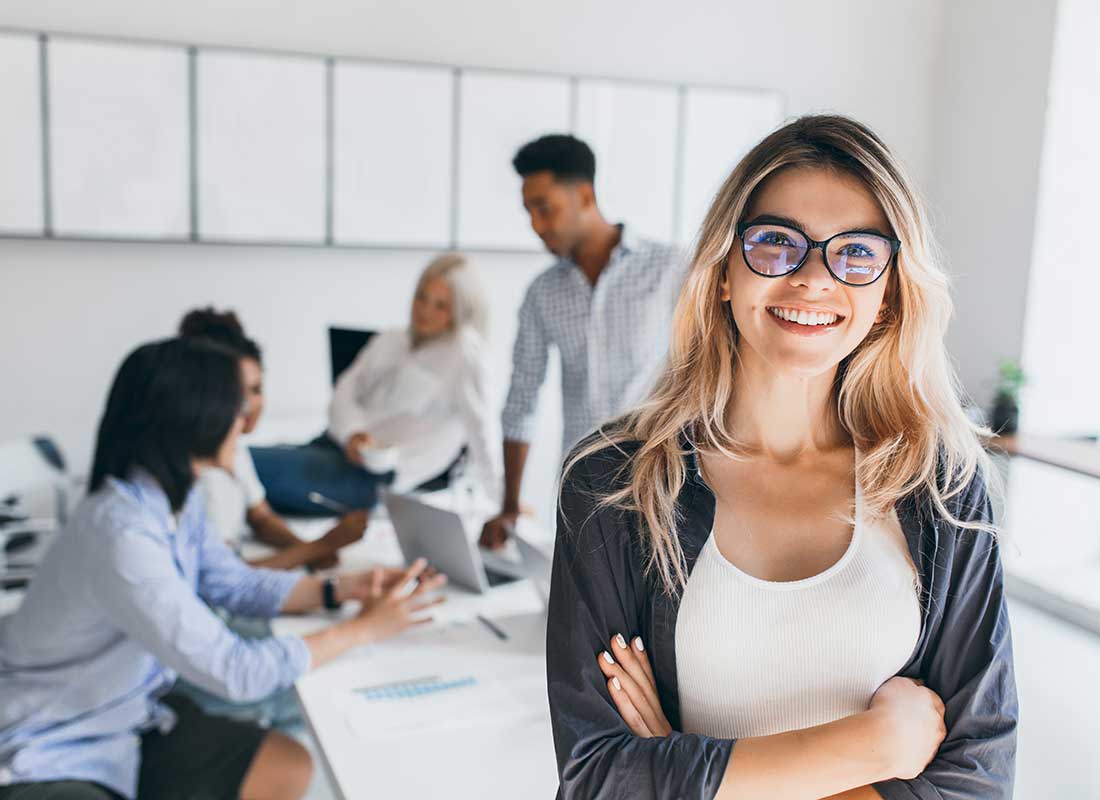 What can I expect from flexis?
The way we work is increasingly changing as a result of digital transformation. The individual needs of our employees also change over time. We support this with a modern working environment, flexible working hours and home office models.
Please inquire which benefits are offered at your desired flexis location.

Flexible working hours

Generous paid time off

Health care plan with dental and vision

Life & disability insurance

Retirement savings plan

Employee share purchase program

Company events

Free coffee and tea at the office

Flat hierarchy
What makes flexis so special?
We are a strong team. We strengthen our team spirit through our open-door policy, plenty of room for your own ideas and group outings to sporting or culinary events. Because it is important to us that everyone feels comfortable in our working environment and can advance their individual career, we support our employees according to their stage of life. You can find examples here:
My wife and I just had our second child and I used the flexible parental leave model at flexis right from the start. This means that we both continue to work in our jobs, but split time at home between us, which is a big relief. In my case, I work 25 hours over three days and can spend four days a week with my children. So I don't have to worry whether I still have the same job after a long break or and I still have the chance to fully support my family.
In 2016, my wife finished her law traineeship. I had already been with flexis for six years at that time and we wanted to take the opportunity for a longer trip before my wife started working. So I asked my boss for a sabbatical and got it approved without any problems. We spent three months in South America and the USA. After I came back, I gave a small presentation to my colleagues with pictures of our journey. I can recommend to everyone to take advantage of this opportunity and would do it again any time.
As a developer, the free choice of hardware is especially important to me. At flexis, there are no strict guidelines like at other companies; every developer is also free to choose an operating system. As long as our guidelines are complied with, everyone can design their own development process and tools. In addition, we work with agile processes and have a flat decision-making structure, which enables very team-oriented work.
Regular events strengthen our team spirit. That's why we like to do things together. At the annual summer party on our roof terrace everyone is attending - including our executives Benno and Philipp, who are either barbecuing or deejaying. It's really fun that even our board members are so actively involved and there's such a relaxed atmosphere.
After a long family leave, I found a highly motivated and dynamic team with a lot of know-how at flexis. Flat hierarchies and short lines of communication facilitate interactions with each other. Modern office and conference room equipment ensures a pleasant and smooth working day. Friendships are also fostered outside of work through shared activities, such as film evenings and a running group which is training for regular corporate runs. The team spirit at flexis motivates me every day to tackle new challenges.
What's next?
At flexis, we attach great importance to the different personalities of our employees, and this is already evident in our selection and hiring process. That's why it is important for us to get to know you - professionally, but also personally. You have a job in mind and want to apply for it? For your orientation we have summarized the most important steps of our application process here:
Coronavirus information
We have decided to digitize our application process to avoid any health risk for our employees and applicants. We are well prepared for this: our employees work from their home offices and can act autonomously and independently of location. Depending on the current coronavirus infection situation, we will schedule a first interview via video call. We also have appropriate hygiene measures in place if an on-site meeting is possible.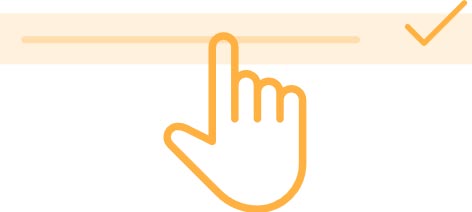 Application
We look forward to receiving your online application.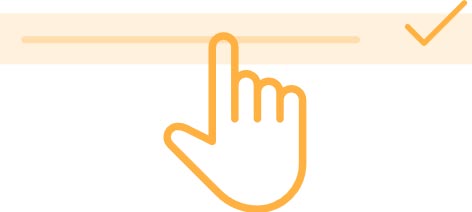 Feedback
We look through your application and will give you feedback within two weeks.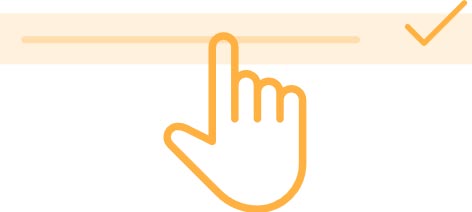 Telephone Interview
We invite you to a first interview (telephone or video) to get to know each other and provide you with more information.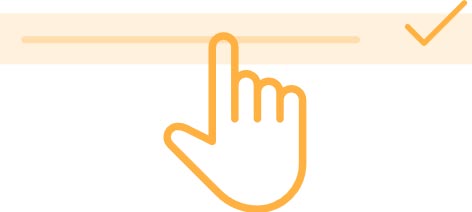 Job offer
You will typically receive a job offer by phone and can expect a follow-up email shortly after that which will review the details of the job offer.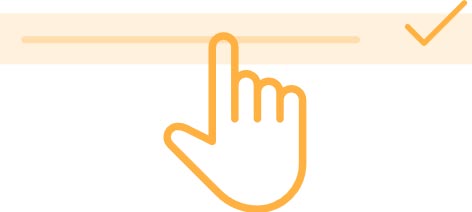 Onboarding
We are happy to have you in our team. We warmly welcome you and prepare you for your new job with a comprehensive introduction.
Let's get started:
We work internationally and are represented worldwide. You can find our current job openings here: