Optimized route planning in transportation networks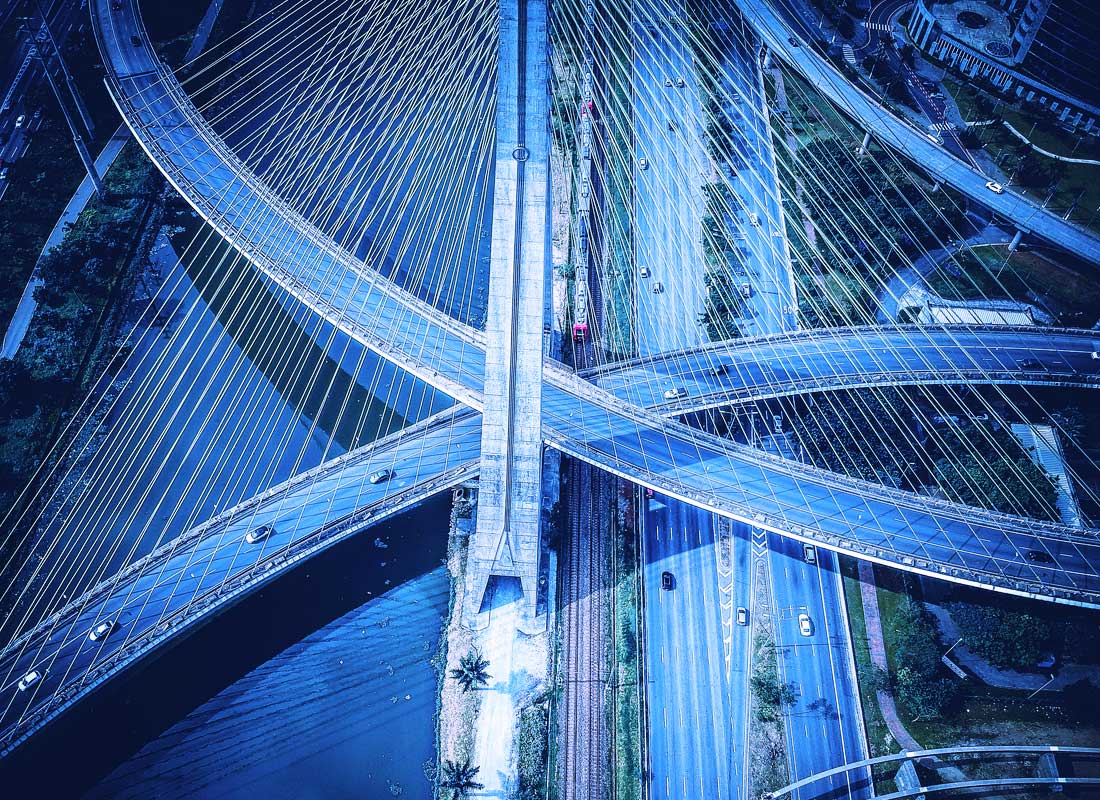 Status
With flexis' automated route planning in transportation networks, the car manufacturer can plan faster and more reliably, thus saving significant costs. A french automotive manufacturer with several strategic manufacturer alliances needs a comprehensive network route planning for all plants in Europe.
Challenge
The scope of the initial data is extremely complex and must be made manageable. The handling of nodes and distribution centers based on a multitude of sources is not clearly and optimally planned in advance. Therefore, the determination of optimal routes under a multitude of destinations and restrictions should be guaranteed in the future. The customer strives for significant cost optimization, among other things by selecting the optimal transport service provider for each route.
Solution
The flexis experts create a solution concept consisting of various software modules for the implementation of outbound network planning. The industry and network specific know-how and the experience of the consultants for holistic planning aspects convinced the customer during the concept phase. With the implementation of the flexis Transportation Planning Solution, the customer now has numerous options:
Data management with plausibility checks
Network analyses
o Visualization of the current network structure (baseline) with all routes and route elements
o Extensive calculations in terms of costs & scheduling
o Route views with evaluations of volume, costs and lead times
o Node views: Compound like Plant and Storage Compound with evaluations of volume, costs and filling level
o Demand analysis - Sankey diagram
Simulations
o Testing of different network adaptations and their effects on costs and throughput times
o Changes to cost elements, e.g. adjustment of transport costs
o Change of scheduling elements by adjusting transport times and the departure calendar
o Adaptation of networks: Assumed routes for sending the finished vehicles via an "assumed" network with individual parameters
Optimizations
o Different supplier proposals are compared to the overall network coverage under consideration of the given constraints and targets, i.e. the production planner can directly compare the total costs of several suppliers
Monitoring
o Comparison of node (compounds) filling per day/week and comparison of the given capacities
o Comparison of the leg demand per week and comparison of the given capacities
Result
The flexis solution is now used for advanced route planning in the transportation networks of all european plants and therefore has a high degree of scalability. The customer now plans faster and more networked, and can even design. This makes processes more reliable and economical. In the future, further adjustments can be made without any problems, and flexis project managers accompany the improvement process continuously and in the long term.