Order Slotting scales in different plants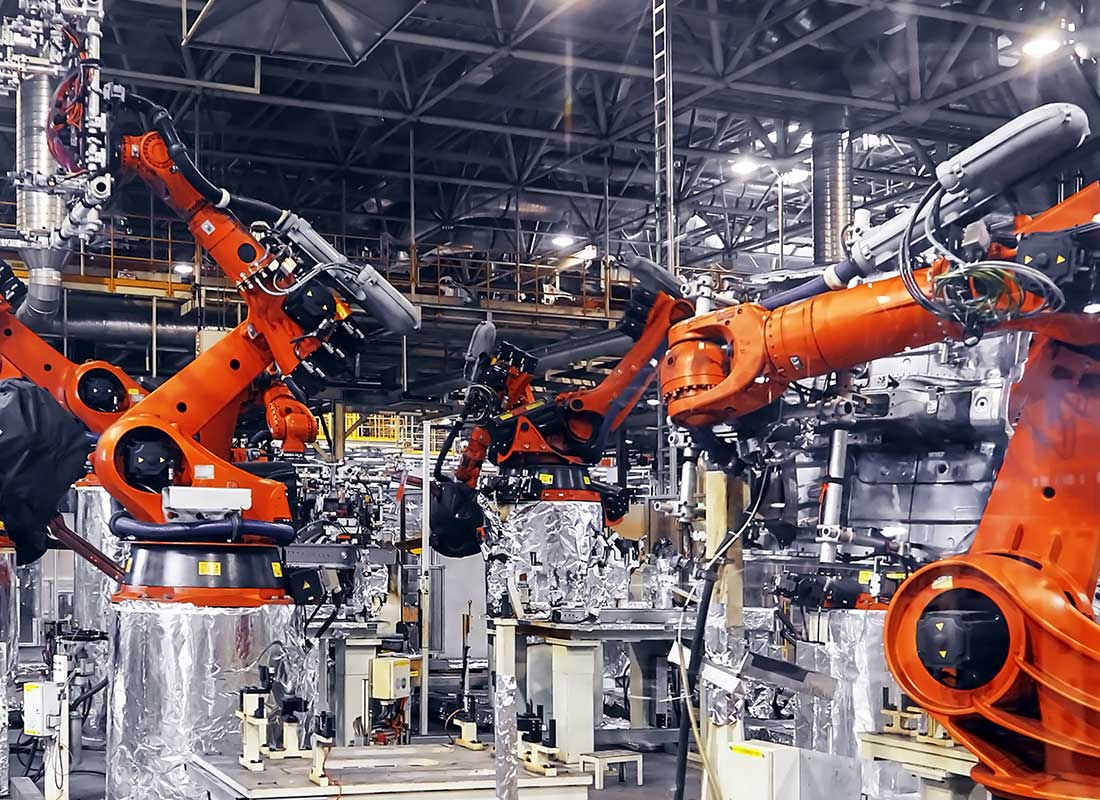 Status
A German sports car manufacturer offers different vehicle models with numerous equipment options. For the daily planning of an order horizon of several months, the customer was looking for an automated software solution. This was to ensure more stability in production. Until now, there were sometimes long runtimes and a complex approval process; in addition, the previous application was outdated and not very user-friendly.


Challenge
The objective was to create a solution that was as generic as possible and could be used in seven different plants with different planning requirements. The customer wanted the solution to be available in the cloud so that it could later be operated in the cloud itself. flexis was given the task of working with the customer to implement a planning solution for the short-term horizon of up to one year. Release logics with "factory delivery" were to be integrated, and there were also many special cases and order indicators to be taken into account in planning. This created the need for a high degree of data plausibility and reporting.
Solution
flexis provided a cloud application based on existing, proven software modules from the order slotting solution, which was rolled out to various plants and facilities. This was easily implemented through a customer configuration. This slotting solution could be made available quickly and smoothly, as the main components could be integrated from the flexis standard solution. Today, users on the customer side also benefit from the modern look & feel, i.e., a UI on a state of the art level as well as an outstanding performance of the software. Sophisticated reporting functionalities contribute to significant support in the planning area. flexis integrated the slotting solution into the customer's cloud infrastructure.
Result
Performance improvement: reduced from several minutes to a few seconds per run.
Transparency: Reporting and data plausibility directly available in the application and therefore very convenient for the user
User and customer friendliness: High degree of personalization of ads by the customer possible, no dependency on software updates