APS - Detailed Scheduling
flexis Detailed Scheduling optimizes production programs and creates transparency for demand, resources and capacities. This gives the production planner precise information to provide to the customer. The standard software with interfaces to MES and ERP can be used without software installation and can be operated in the cloud. A fast, simple, and scalable implementation across the company powers immediate, transparent evaluations of the processes.
Outcome
Costs are reduced through reduced setup efforts, minimal idle times and improved process flows.
Benefit
The professional, user-friendly standard software from the automotive complex is adapted for medium-sized companies. Messages can be integrated into the system via MES/BDE interfaces or manual entry.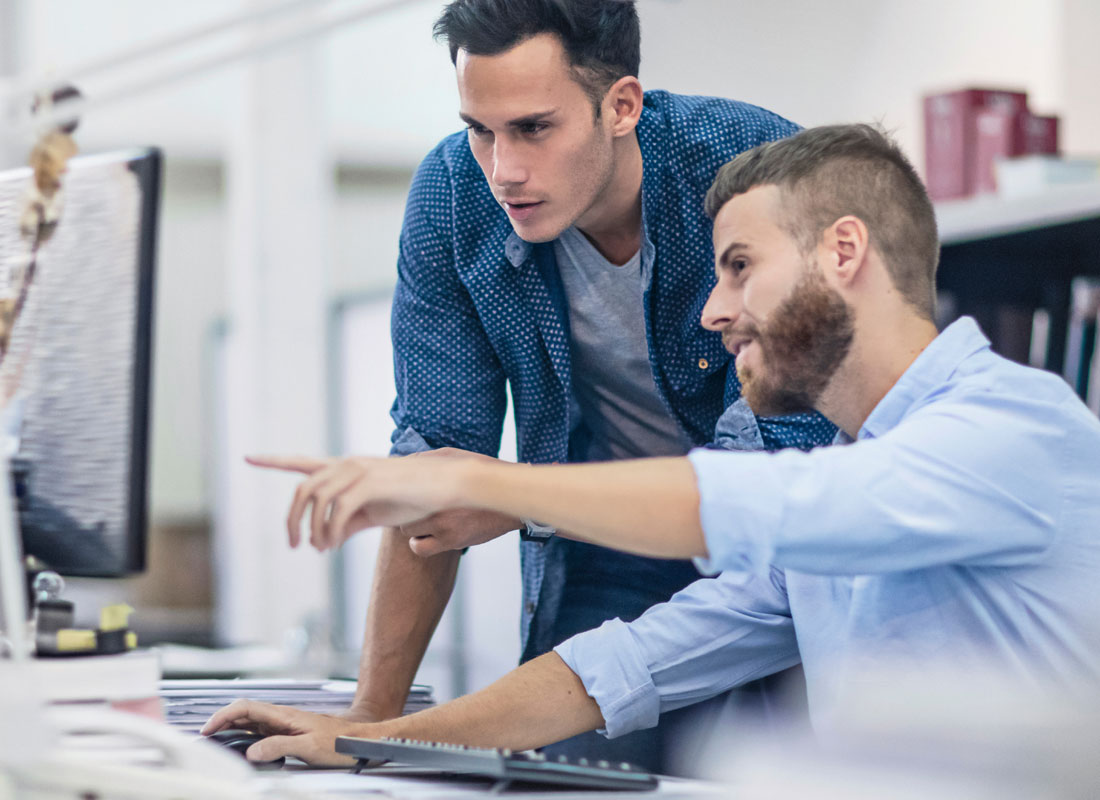 Detailed Description
flexis Detailed Scheduling compares planning values and actual feedback for well-founded replanning. Schedule changes can be adjusted by drag & drop, reducing manual effort (e.g. using Excel tables). The program provides a decision-making aid in the event of conflicting objectives and gives an overview of work content, machine occupancy, processing times, staff and parts requirements and resource utilization. Customer communication is improved by the creation of what-if scenarios.
Added Value
The digital twin check creates different scenarios and thus provides precise information to sales and customers
Cost savings through optimization of process flows and thus minimization of set-up work and idle times
Higher efficiency in production planning and logistics
Higher productivity
Know-how is structured and archived
Cloud solution without hardware investment or software installation

Want to get more details in a Demo?
Request a free demo
DOWNLOADS
flexis solution overview

Facts
Increase in machine utilization by
20 to
40%
Reduction of set-up times by
15 to
40%
Savings on special measures
20 to
40%