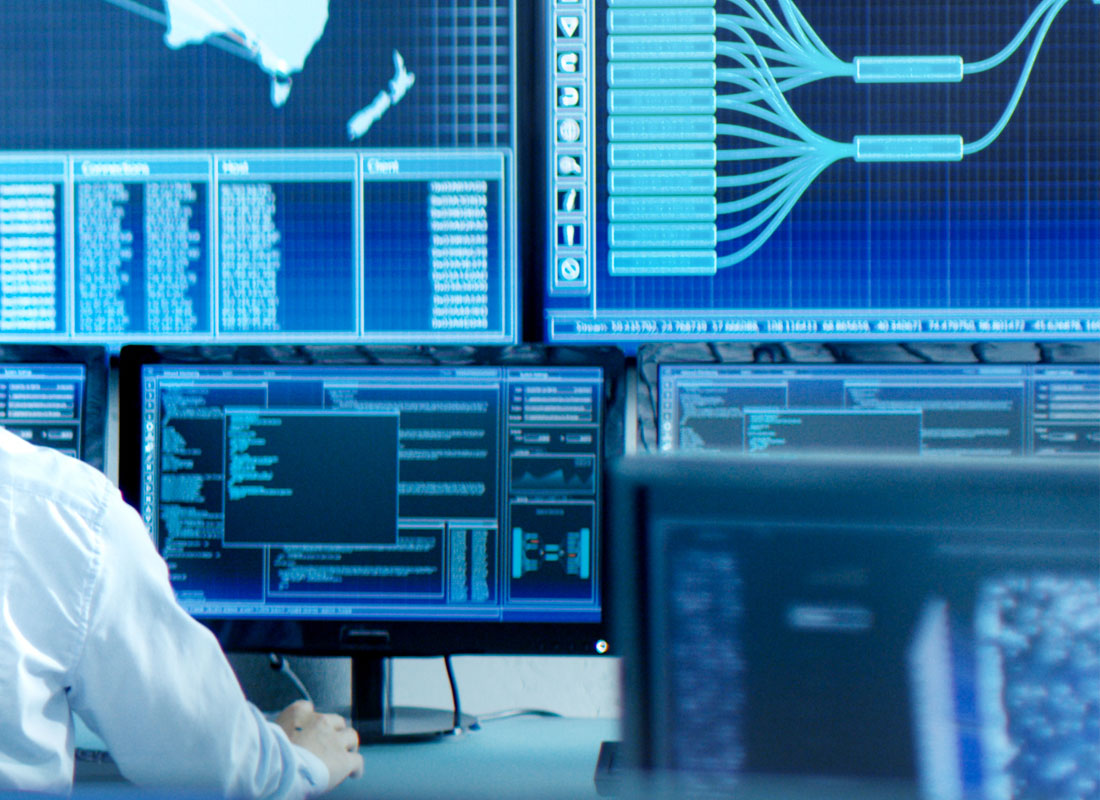 Precise data, transparent forecasts and evaluations
Increasing digitization and the implementation of Industry 4.0 have the power to improve the comprehensive networking of business processes. This can lead to a sharp increase in data volumes, greater complexity, and, as a result, a large number of planning elements and dimensions.
Current developments are softening the divisional boundaries within companies. At the same time, businesses need to make processes more flexible while networking planning levels and dimensions from different areas of the company.
flexis' technology enables the user to combine all planning-relevant structures (product, part, plant, market, time horizon) and the corresponding levels and dimensions in a multidimensional model. All necessary planning information is available and linked throughout the system. Thus, processes from S&OP, supply chain, and production environments can be mapped and linked with each other.
Changes in the multidimensional model are available to all divisions in real time and serve as a basis for well-founded and validated decisions.