S&OP - Demand Capacity Management
flexis Demand Capacity Management helps the planning process: It continuously and automatically compares requirements and capacities for manufacturers. This way, sales fluctuations, supply bottlenecks in the supply network, or disruptions to in-house production are mirrored against existing sales & operations plans. The ongoing representation ensures smooth production logistics and ensures a high level of delivery capability.
Outcome
On the one hand, the software allows maximum absorption during peak periods. On the other hand, it identifies imminent shortfalls in critical supply chains. The best possible supplier management leads to high profitability.
Benefit
This business planning solution for Demand Management has uniquely accurate simulation capabilities and a fast, proactive calculation of scenarios.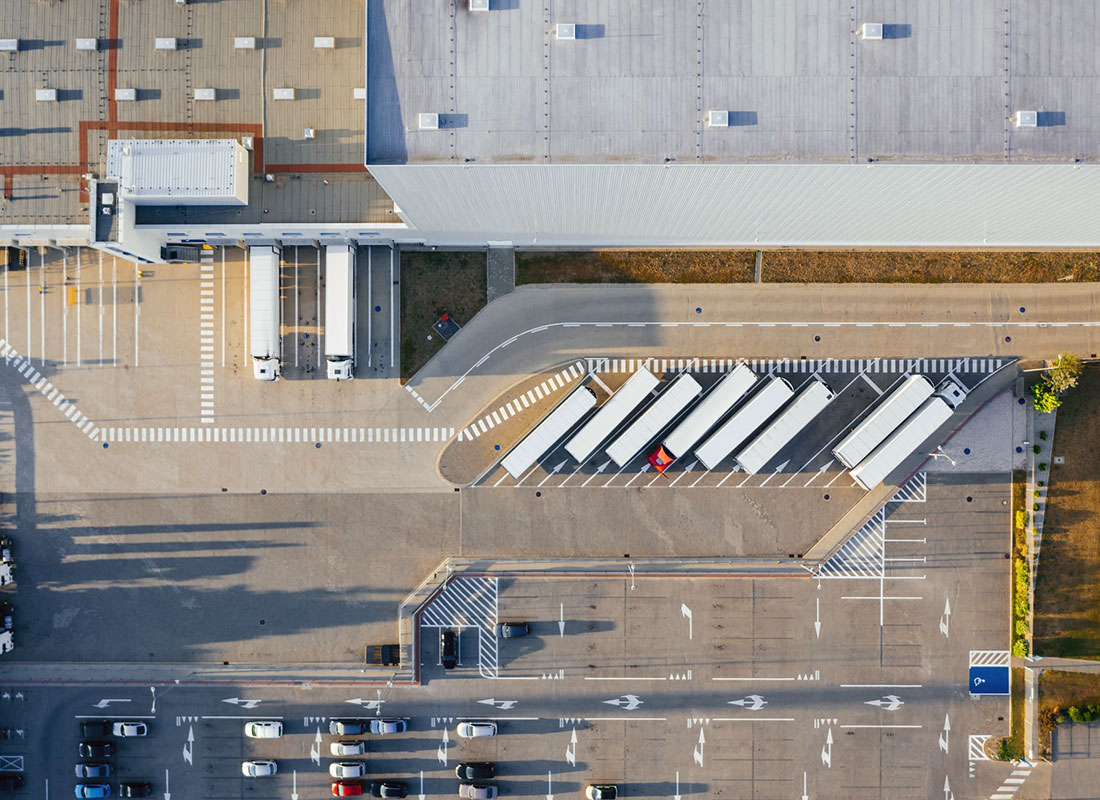 Detailed Description
With the flexis Demand Capacity Management solution, demand and capacity are continuously monitored at all product levels, for all markets and production resources. Potentially critical supply chains can be aligned synchronized with the production plan. Thus, possible bottlenecks are recognized early and system-side sensitivity analyses of capacities facilitate planning. In addition, opportunities, overcapacities, and cost saving potentials can be identified. The software generates alternative demand scenarios for the best possible use of available capacities. The planner can test demand-capacity scenarios, e.g. if sudden disruptions occur. A quick bill of material explosion for individual orders is possible at any time. Individual part numbers can be processed and parts groups can be formed via the system. Ideally, the solution is used together with other flexis modules to increase efficiency, e.g. Order Slotting
Added Value
Comprehensive buildability analysis of the order pool
Low effects of unplanned events, as impending bottlenecks can be identified at an early stage
Constant balancing of demand and capacity
No bottlenecks, no overcapacity
Ideal flexibility for critical components
Securing parts supply for planned orders
Fast reactions to changes
Capacity protection in case of additional sales
Available in the cloud

Want to get more details in a Demo?
Request a free demo
DOWNLOADS
flexis solution overview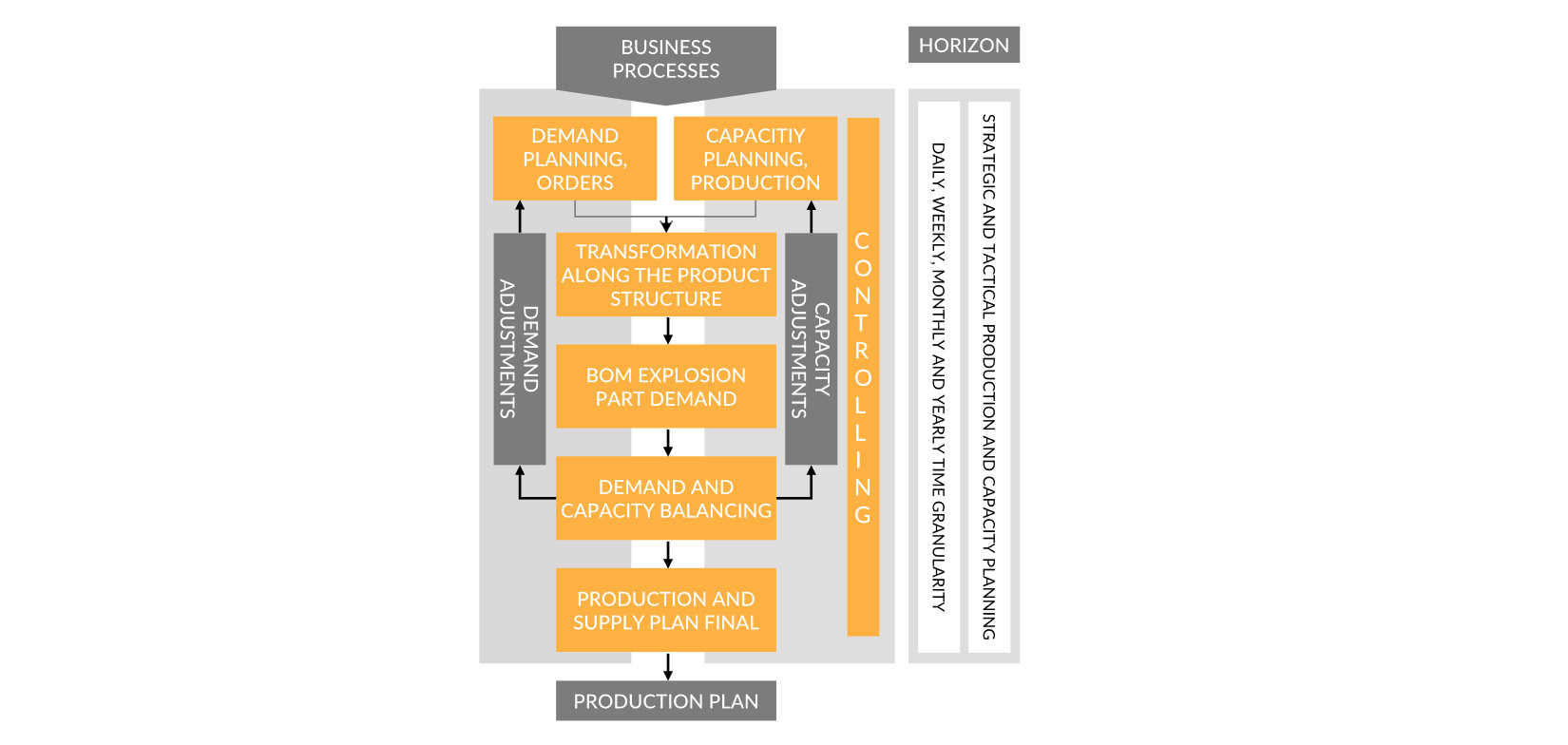 Facts
Inventory reduction
up to
20%
Reduction of lead time production-POS
up to
20%
Production outages due to part-shortages
down to
0%