Order Slotting skaliert in verschiedenen Werken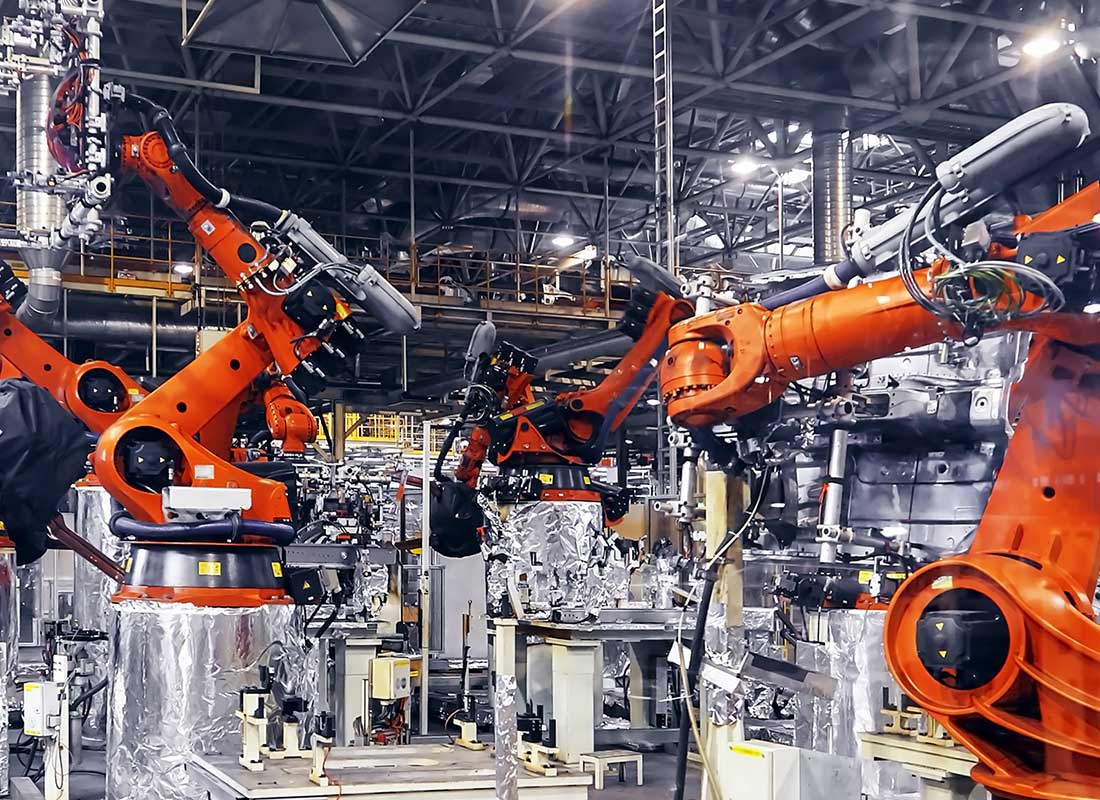 Status
Ein deutscher Sportwagenhersteller bietet unterschiedliche Fahrzeug-Modelle mit zahlreichen Ausstattungsmöglichkeiten an. Für die tägliche Planung eines mehrmonatigen Auftragshorizonts war der Kunde auf der Suche nach einer automatisierten Software-Lösung. Dadurch sollte mehr Stabilität in der Produktion gewährleistet werden. Bislang gab es teilweise hohe Laufzeiten und einen komplexen Freigabeprozess, zudem war die bisherige Anwendung veraltet und wenig nutzerfreundlich.


Herausforderung
Zielstellung war eine möglichst generische Lösung, die in sieben verschiedenen Werken mit unterschiedlichen Planungsanforderungen anwendbar ist. Der Kunde wollte die Lösung in der Cloud verfügbar haben, um sie dann später selbst in der Cloud zu betreiben. flexis bekam die Aufgabe gestellt, gemeinsam mit dem Kunden eine Planungslösung für den Kurzfristhorizont von bis zu einem Jahr zu realisieren. Freigabelogiken mit "Werksabgabe" sollten integriert werden, außerdem gab es viele Sonderfälle und Auftragskennzeichen bei der Planung zu berücksichtigen. Dadurch bestand die Notwendigkeit für einen hohen Grad an Daten-Plausibilisierung und Reporting.


Lösung
flexis stellte auf der Basis bestehender, erprobter Software-Module aus der Order-Slotting-Lösung eine Cloud-Applikation bereit, die in verschiedene Werke und Anlagen ausgerollt wurde. Dies ließ sich einfach durch eine Kundenkonfiguration realisieren. Diese Slotting-Lösung konnte schnell und reibungslos zur Verfügung gestellt werden, da sich die wesentlichen Bestandteile aus der flexis-Standardlösung integrieren ließen. Die Nutzer auf Kundenseite profitieren heute darüber hinaus von dem modernen Look & Feel, sprich, einem UI auf state of the art-Level sowie einer herausragenden Performance der Software. Ausgefeilte Reporting-Funktionalitäten tragen zu einer wesentlichen Unterstützung im Planungsbereich bei. flexis integrierte die Slotting-Lösung in die Cloud-Infrastruktur des Kunden.


Ergebnis
Performanceverbesserung: Von mehreren Minuten auf wenige Sekunden pro Lauf gesunken
Transparenz: Reporting und Daten-Plausibilisierung direkt in der Applikation verfügbar und daher sehr komfortabel für den Anwender
Nutzer- und Kundenfreundlichkeit: Hoher Personalisierungsgrad der Anzeigen durch den Kunden möglich, keine Abhängigkeit von Software-Updates