APS - Order Sequencing
flexis Order Sequencing creates optimized production sequences based on all existing orders in order to ensure efficient production sequences in the short-term planning horizon. This APS solution is suitable for the variant-rich manufacturing industry, in which a resource-optimized assembly sequence is essential. Digital Supply Chain Planning with this flexis software enables on-schedule, lean production with the possibility of permanent adjustments to current requirements. Ideally, this solution is combined with flexis order Slotting & Scheduling to achieve stability and highest efficiency in the production lines.
Outcome
Resiliency Planning: The system generates solutions that guarantee reliable compliance with production planning targets. An earlier visibility is available, e.g., in case of lack of resources during vacation periods.
Benefit
The modular APS software for Order sequencing allows rapid concept testing. In Shop Floor Management, parameters can be adjusted by drag & drop. Previous flexis reference cases have had a very high sequence stability of up to 99%.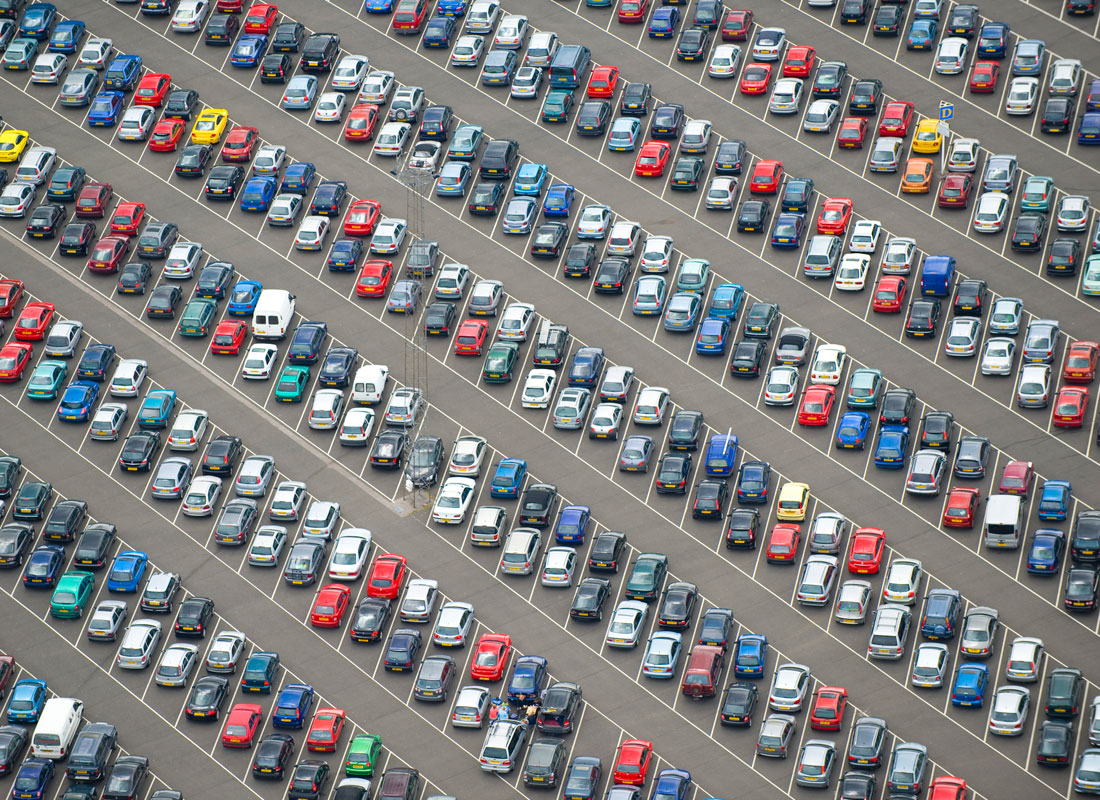 Detailed Description
flexis Order Sequencing receives all existing customer orders and automatically distributes capacities to the respective customers. In this way, optimized sequences are created on the assembly line and on the supply and removal systems. The system generates a consistent pearl chain concept to optimize efficiency. In concrete terms, this means an even distribution of the assembly work and smoothing of the assembly times for a station or a section of a conveyor. Through the digital supply chain twin, production planners can create and evaluate different scenarios. The system-side functions support and facilitate manual rescheduling. The program visualizes rule violations and supports the planner in making the right decisions.
Added Value
Avoidance of problem and bottleneck situations
Easily adaptable planning module
Standard rules can be selected
Sequence rules can be adapted and configured by the planner, e.g. for new conditions
Lean production through stable processes
Process sequences can be optionally adapted to the individual requirements of the customer
Archiving of planning and process know-how in a comprehensible form
Cloud native SaaS Solution
flexis solution overview

Facts
Reduction of rework by
30 to
50%
High sequence stability
up to
100%
Throughput increase
5 to
20%