SCM - Multi Dimension Monitoring
flexis Multi Dimension Monitoring visualizes the supply situation and provides reliable transparency of bottlenecks, ranges of coverage, and inventories. This SCM software enables an objective, forward-looking identification of problems before they become critical and can even network different hierarchies. The program includes deviation management and transmits all information in real-time.
Outcome
An overall transparency and visibility from sales planning, demand planning, production planning to transportation planning processes avoids bottlenecks and supports the ability to deliver while simultaneously reducing inventories. As a result, productivity increases considerably.
Benefit
The software is real-time capable and reacts self-adaptively.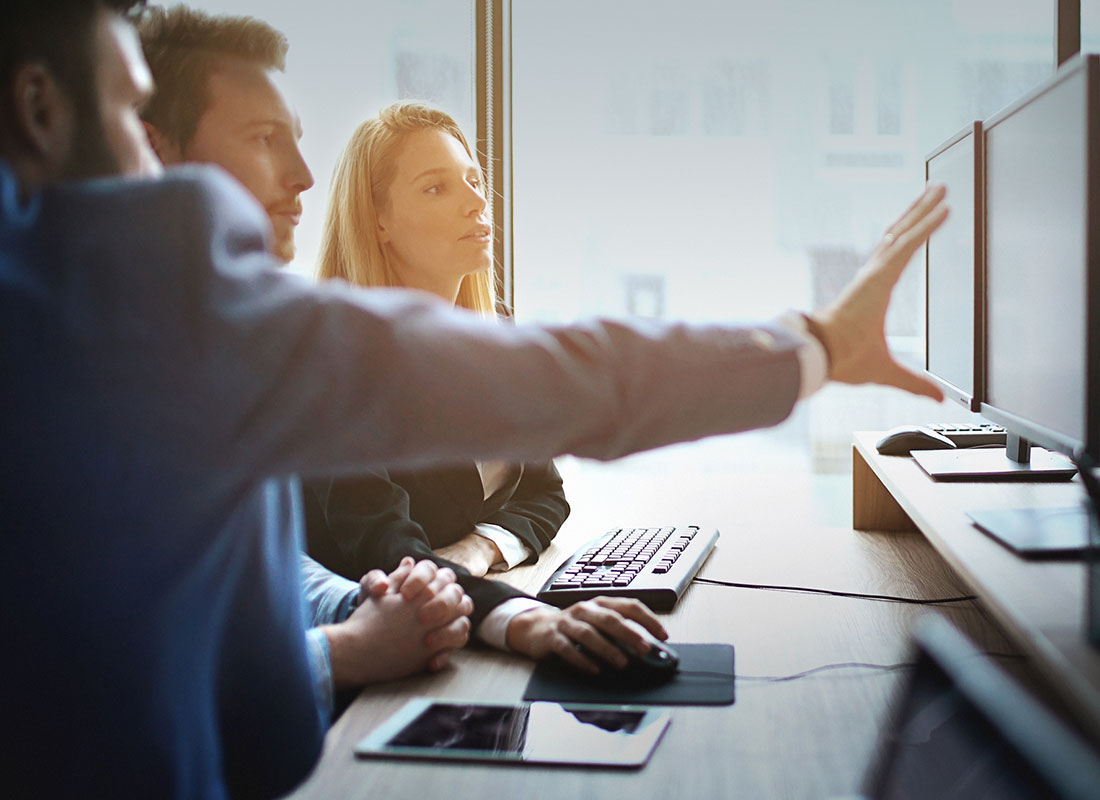 Detailed Description
With the flexis Monitoring Solution, users can monitor processes in a global environment. For example, the software recognizes critical parts with long supply chains; it creates comprehensive transparency for requirements, inventories, and transports for the entire planning period. Using the alert function, supply risks or bottleneck situations are detected early, allowing immediate measures to be taken.
The program monitors the supply of parts in the short-term horizon against the planned sequence and compares inventories, shipments, and production. Parts that are responsible for bottleneck situations are defined. The program provides an overview of the saved stocks for planned production and filters the orders that are affected by a parts bottleneck.
The program checks the ability to deliver and identifies which requirements are covered and which cannot be met. It creates Shop Floor Transparency for the planner and displays the status of the products in the process in a clear and concise manner. The SCM system automatically sifts through planning alternatives.
Added Value
Decisions can be made with real-time knowledge with "turbo transparency"
Linked knowledge: holistic view of production, warehouse, and transport
Secure basis for decision-making with a controlling rather than a reactive role
Early detection of imminent bottlenecks through alarm functions
Clear presentation like critical parts or critical orders
Cloud native SaaS Solution 
flexis solution overview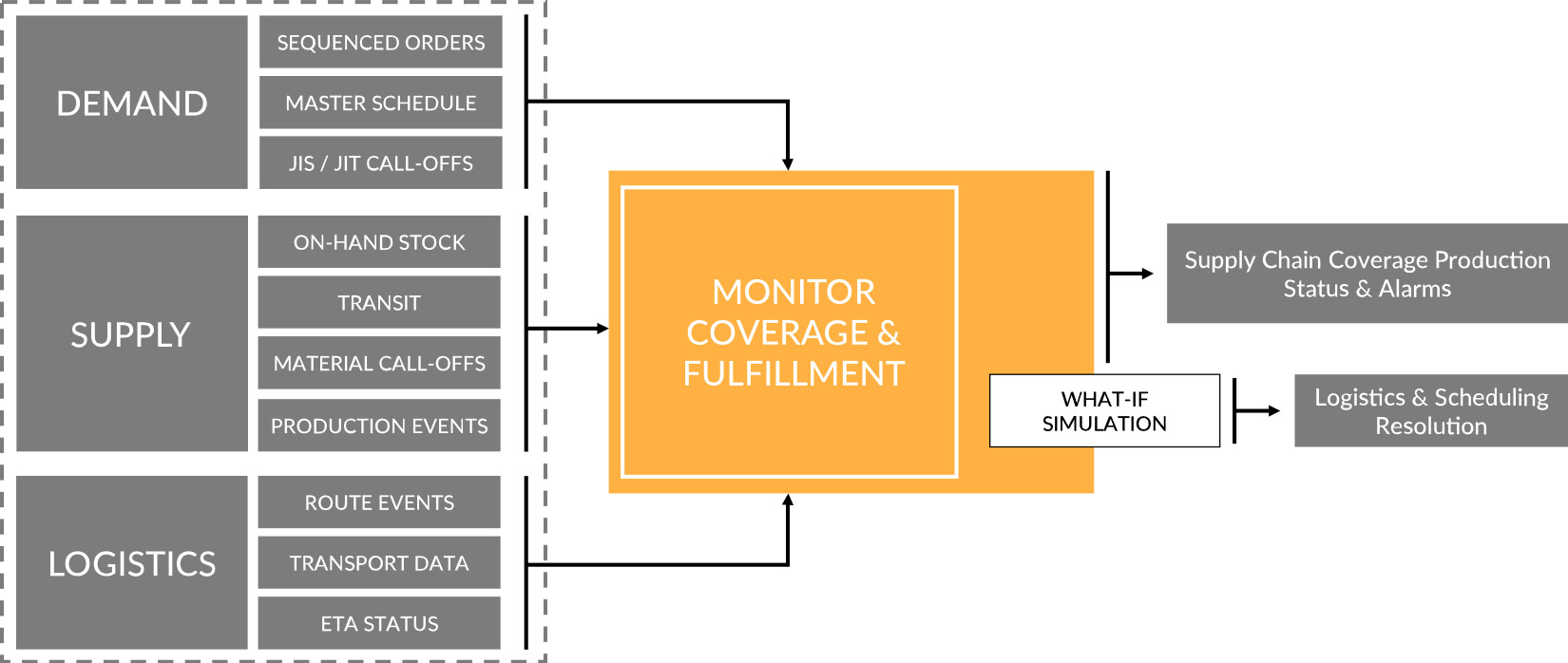 Facts
Reduction of safety stocks
30 to
50%
Increase in production
40 to
50%
Savings avoiding special trips
20 to
50%