Mehr Transparenz bei der Transportplanung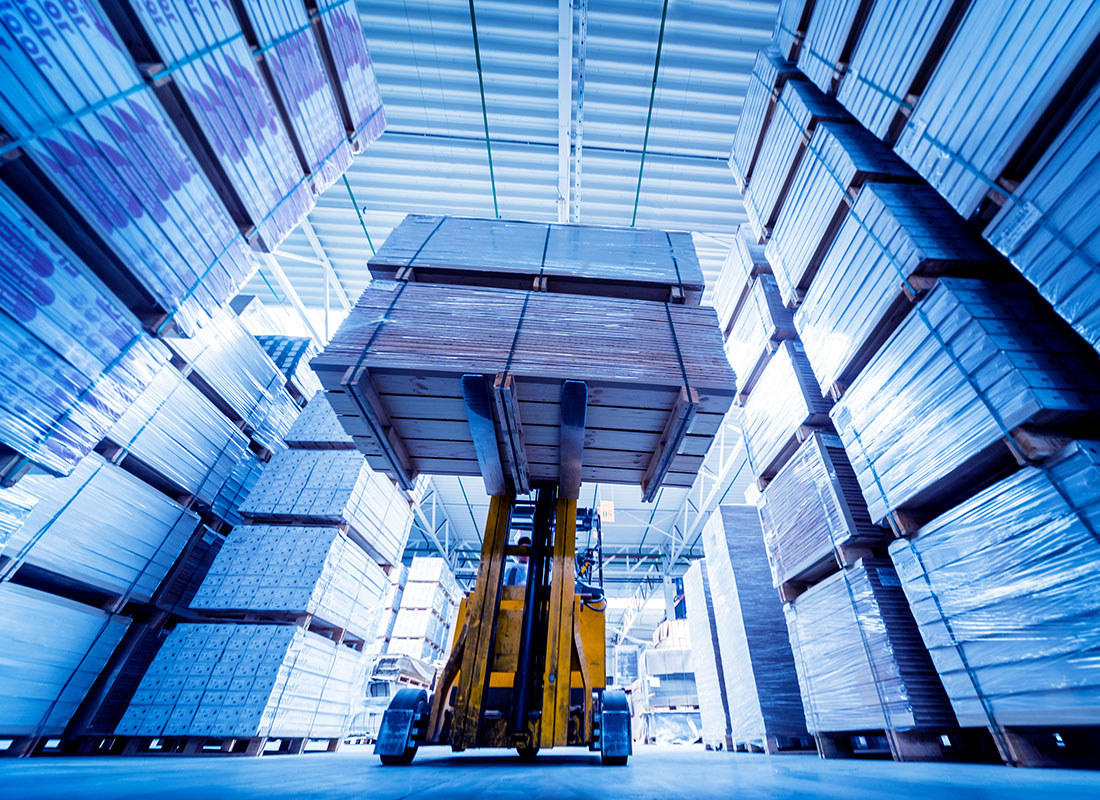 Status: Planung von Materialabrufen
Materialabrufe folgen heute in der Regel den Produktionsplänen und Lagerbeständen. Dabei werden meistens feste Nachbestellungsregeln verwendet. Oder die Abrufe folgen taktisch definierten Transportplänen, die kurzfristig statisch sind. Transporte werden häufig durch die oben genannten Planungsergebnisse ausgelöst, aber nicht aktiv als Teil des Optimierungsrahmens berücksichtigt. Darüber hinaus werden Abrufe oft auf der Werksebene durchgeführt, ohne vorherige Synchronisation der tatsächlichen Nachfrage.


Herausforderung: Fehlende Transparenz
Im Tagesgeschäft fehlt eine Transparenz zwischen Lager- und Transportkosten, d.h. eine Software, die diese beiden Faktoren für den Materialplaner gegenüberstellt und möglichst alle weiteren relevanten Faktoren mitberücksichtigt. Durch die mangelnde Transparenz können die Planer ihre Lagerkapazitäten nicht optimal ausnutzen und Kosteneinsparungspotenziale beim Transport nicht ausschöpfen. Das Ergebnis: suboptimale Gesamtlogistikkosten.
Lösung: Total-Landed-Cost-Ansatz
Unsere Softwarelösung folgt einem Total-Landed-Cost-Ansatz (TLC): Es wird eine Kostengleichung verwendet, die sowohl Lagerkosten (einschließlich Kapitalkosten) als auch Transportkosten und Frachtraten berücksichtigt. Auf dieser Basis können dynamisch die effizientesten Abrufmengen und -frequenzen pro Material ermittelt werden. Sollten sich z.B. bei Kapazitäten und Frachtraten Änderungen ergeben, können diese sofort berücksichtigt werden. Das System verfügt deshalb über die entsprechend notwendige Agilität. Die Integration eines solchen TLC-optimierten Modells schafft Transparenz entlang der eingehenden Lieferkette und löst die typischen organisatorischen Silos zwischen Produktion, Logistik und Einkauf auf.


Ergebnis: Optimale Auslastung und Kostentransparenz
Unsere Lösung geht über die Möglichkeiten gängiger MRP-basierter Abrufsysteme hinaus, indem sie die optimale Auslastung sowohl der Lagerkapazitäten als auch der LKW-Besetzung ermittelt. Darüber hinaus können Synergien der werksübergreifenden Transportsteuerung genutzt und Kostentransparenz in der Lieferkette geschaffen werden. Eine Prognosefunktion gibt den Lieferanten und LSPs trotz der Agilität der Software auch eine höhere Planungssicherheit.
GUIDE TO SUPPLY CHAIN RESILIENCE AND THE NEW NORMAL
The Route to Logistics 4.0 - Dynamic Routing in a Digitized Supply Chain.