flexis vehicle routing ProfiTOUR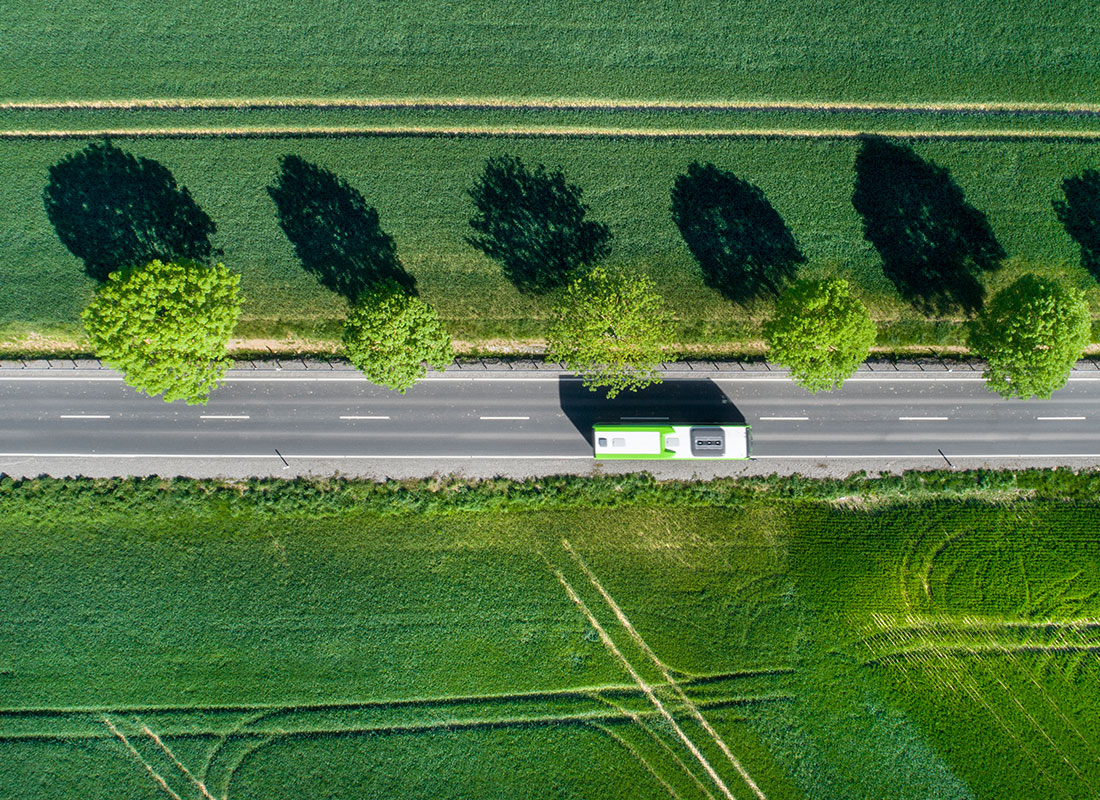 Increased profitability in the furniture industry
Positive signs in the furniture industry: after the first lockdown in the Corona pandemic, sales increased again strongly in July 2020. Production plans even had to be reworked, and delivery times have been unexpectedly extended. According to the VDM, the industry is expecting a decline of up to 5 % for the year 2020 (from the original 10 % expected drop in sales). With a slight growth, sales in the German furniture industry in 2019 were around 20 billion euros. According to Statista, innovation expenditure has fallen from 0.4 billion to around 0.16 billion over the past 10 years. Furthermore, a significant trend has been established in recent years: A strong increase in sales in the upper price segment on the one hand and in the lower price segment on the other hand, where as furniture in the medium-priced segment has only little market significance.
Intelligent Planning Tools for Optimization
In order to remain profitable in a competitive environment and with high industry-specific expenses - such as for high-volume logistics processes - intelligent planning tools for transport and production planning are essential. The flexis Vehicle Routing Tool ProfiTOUR is an automated scheduling system that has proven itself over many years. ProfiTOUR is easy to implement for both small and large companies with high order volumes. The software is also ideal for use in the furniture industry with particularly demanding logistics tasks. For the large volume loads it is especially important to optimize the vehicle routing, to plan the production in the trucks optimally, to use all production capacities and to occupy all production lines equally. The latter can be supported by supplementary flexis modules and algorithms.
In the segment of the high-priced furniture industry, production is often order related and without storage of finished products. Industry-specific tasks such as assembly planning or customer notification can be completed quickly and easily using the software. For this purpose, ProfiTOUR offers a module for capacity planning in production. This includes an intelligently controlled scheduling of the tours and a balanced allocation of the production lines. Finally, the dispatch of shipping notifications is carried out, almost fully automatically directly to the recipient.
ProfiTOUR is highly flexible and is therefore suitable for companies with logistics as their core business or for those where logistics is only a part of it. This flexis software helps companies to save time and money in planning all vehicle routing activities and thus achieve considerable increases in profitability. Demos of ProfiTour can be requested from flexis AG free of charge and without obligation.


More about ProfiTOUR:
The Route to Logistics 4.0 - Dynamic Routing in a Digitized Supply Chain.