flexis Vehicle Routing: ProfiTour in the Cloud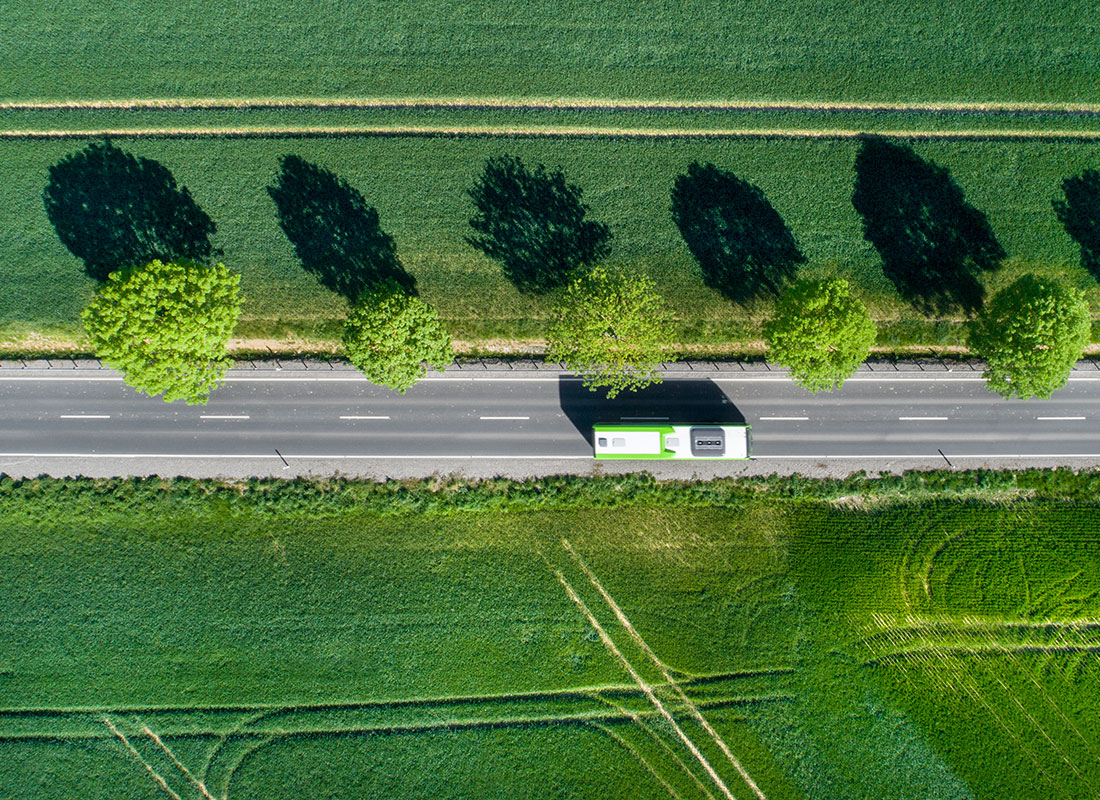 New approach to logistics software
ProfiTOUR by flexis is a functional solution for the challenges faced in route and tour optimization. By planning with ProfiTOUR regarding the optimal utilization of vehicles, selection of truck types, and assignment of shipments to loading units, you can uncover both economic improvements and ecologically efficient results. The software was developed based on more than 50 years of industry expertise and experience and the support of well-known references from the logistics, publishing, and furniture industry. ProfiTOUR supports the last mile delivery phase by planning short, fast, and efficient routes to the delivery areas. It is therefore also perfectly suited for the postal and parcel sector.
Users in dispatching profit from a high usability in route planning, which has already been tested in the use of hundreds of dispatchers. A high degree of parameterizability, individualizable trip profiles, and cost-optimized transport planning are just some of the advantages of the software.
Dispatchers can easily manage fleets, company vehicles, and market capacities. You can also map trips and operative overplanning possibilities using ProfiTOUR. The software considers driving time and working time regulations, plus vehicle restrictions and time windows of loading and unloading times.
Further development as a cloud solution with new features:
With a new solution in the cloud, the experts at flexis have made ProfiTOUR easier to access for interested parties from many different industries and company sizes, owing to the fact that the software can be used independently of hardware and existing IT infrastructure. The new address verification service ensures standardized and high-quality master data. In this version, the system also takes into account "Predictive Traffic Patterns" and temporary restrictions such as roadwork or roadblocks. Vehicle feedback can be integrated via the Transport Control Tower, and alarm management and visualization of the vehicle positions help the dispatcher to reschedule in real time.
In addition, flexis offers extended map functionalities with this new ProfiTOUR version: traffic maps, truck maps, and satellite views. The planning functionality has also been enhanced: Features such as depot-based, PickUp & Delivery, and Continuous Move scenarios enable more efficient route planning. The calendar control for managing holidays, closing days, and opening hours ensures that the planning always matches the current conditions.
Prof. Dr. Andrea Lochmahr von der HTW in Stuttgart: In addition to the economic aspects that speak in favor of professional vehicle routing, companies must increasingly commit themselves to acting ecologically and conserving resources in line with the concept of sustainability. In the logistics industry, this also includes intelligent tools that, for example, optimize truck utilization, plan routes dynamically and efficiently, avoid empty runs, or provide and plan predictive analyses of weather and traffic conditions as well as topographic data along the route in real time. My research and analyses have shown that companies that use a planning tool such as Profitour for their vehicle planning & routing can save approx. 5%-15% fuel and thus CO2 emissions per year.