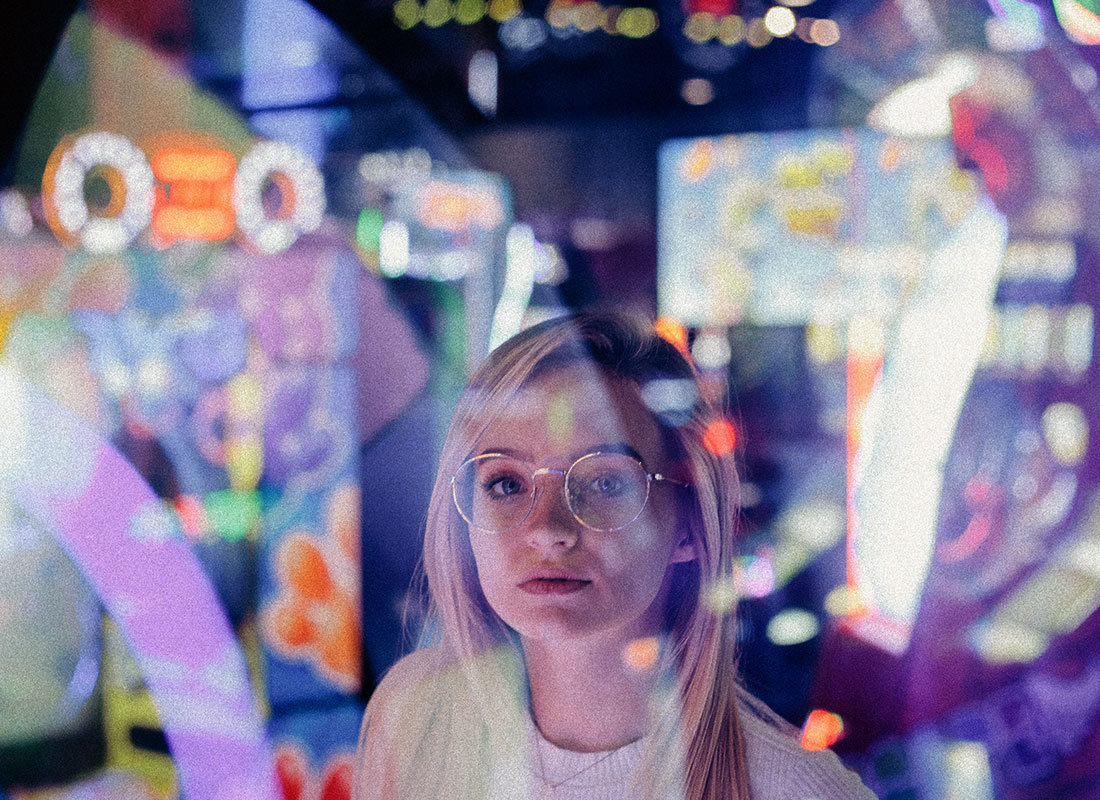 Define leeway, recognize possibilities
Today, planning decisions must be made at short notice so that it's possible to react to changes that occur quickly. Quick decisions are necessary, but the right decisions are essential for the best possible result. The flexis technology enables the simulation of business scenarios. What-if analyses allow users to weigh up advantages and disadvantages by comparing different solutions. This allows options for action to be secured. Since different departments or organizations work together on planning, we offer parallel access to the scenarios by multiple users.
With what-if analyses, comprehensive alternatives and consequences can be tested. Influences, feedback, and reactions to process flows (bottlenecks, etc.) are reflected in the system. Plan changes are based on the latest data status. The effects of changes, for example on other areas, are calculated immediately and made transparent. The consequences of occurring events (e.g. delayed delivery) can be predicted. What-if analysis becomes even more effective when used in combination with other flexis technologies, such as Live Analytics.
The best decision through transparency
The what-if functionality allows you to change individual parameters and create different rule models and simulated scenarios. Alternatives can be tested in a copy of the data. It's also possible to run different simulations in several copies and then compare the results—he data in the operative system is still updated. Selected changes can then be integrated into the simulation. Conversely, data from the simulation can be transferred to the operative system. The system checks their consistency before the exchange.
The transfer of the results of such a simulation is fully user-controlled. Simultaneous access to the scenario by several planners allows cross-departmental collaboration on the basis of shared data. Decisions can be made by different divisions of the company in an interactive simulation environment.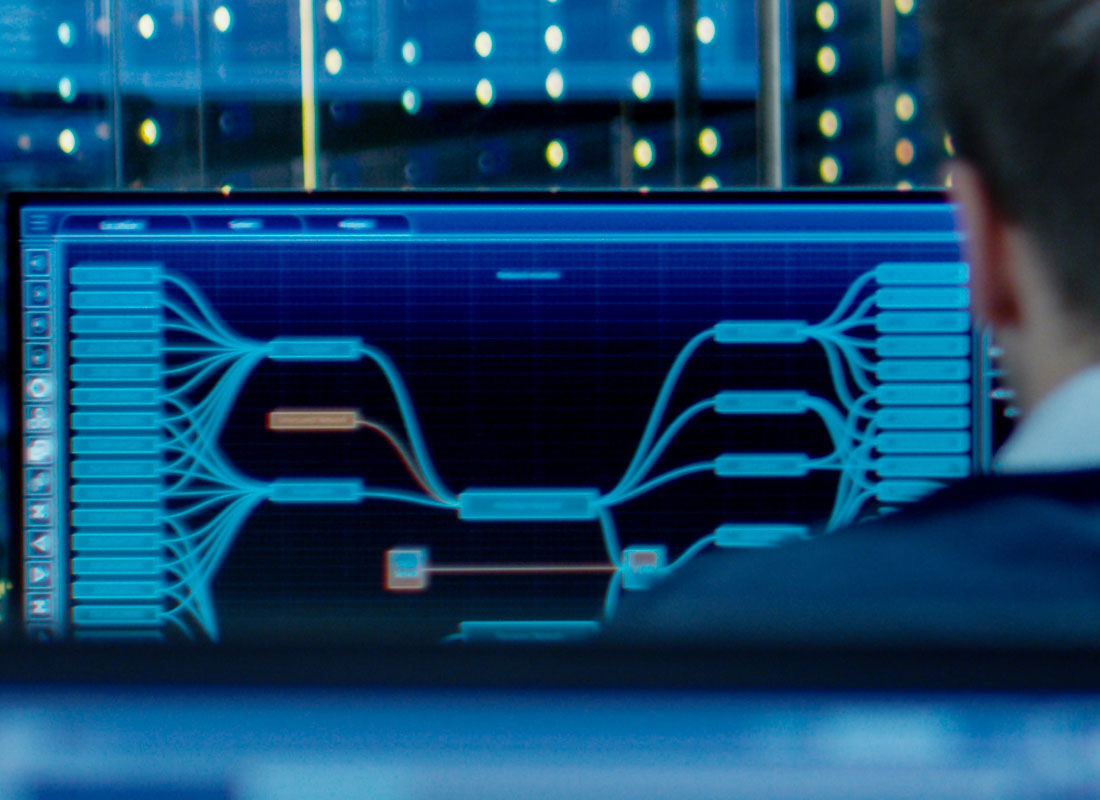 Application
What-if scenarios are suitable for comparing different rule sets on the same request pool. In some cases, an alternative planning slot must be found for individual or multiple orders, and the effects on the overall scenario must be considered. Scenario creation is an ideal decision-making tool for this. Users can also examine constraint-based checks of change requests via what-if scenarios with an eye towards feasibility. Or, the planner can simulate alternatives using different material supply scenarios to visualize the respective effects. In general, the scenario capability helps to selectively sound out planning variation options and thus supports smart decision-making processes.