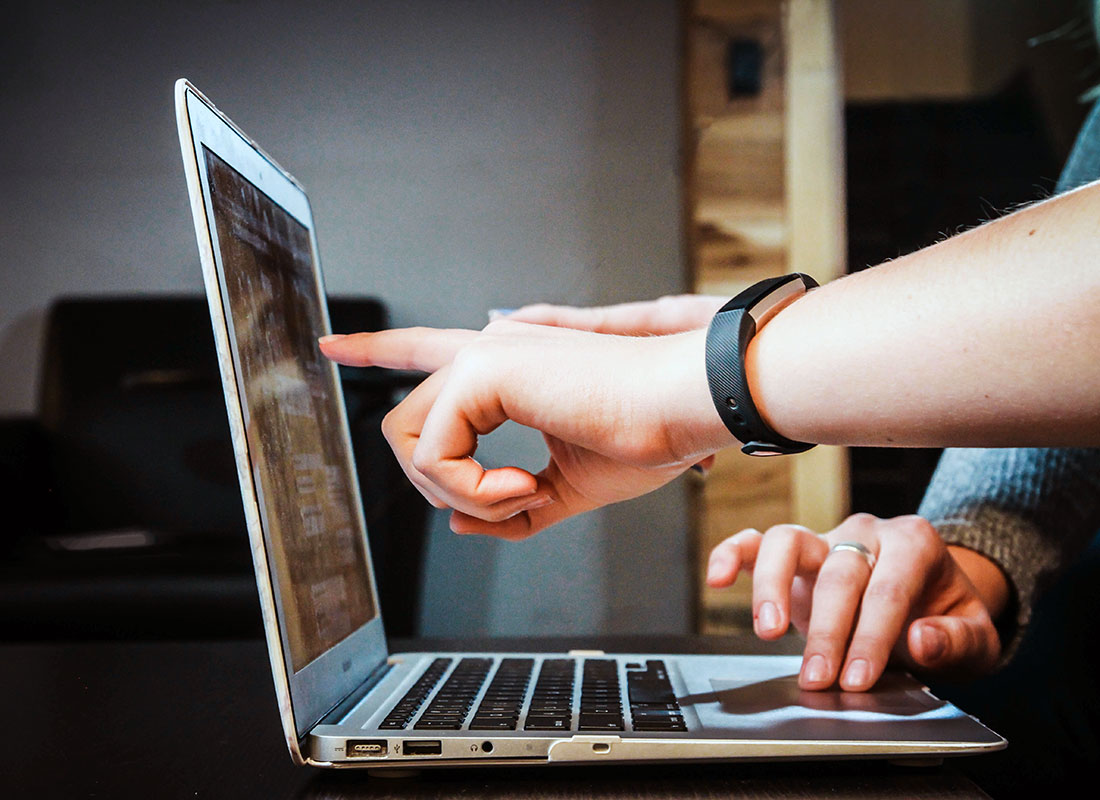 Contemporary design on all devices
Our understanding of user experience brings two different aspects to the fore: On the one hand, UX includes the creation of individual designs for end users. Here, we offer a modern user interface that is directly geared to user needs. On the other hand, we provide a development framework that supports the creation of own web applications.
Using flexis technology, it's possible to quickly and conveniently adapt company workflows and the corresponding corporate design. Internationalization in the menu navigation and in the presentation of data are just as natural as customized visualization. Tables and graphic elements can be implemented in a way that's analogous to modern spreadsheet programs. Furthermore, it is also possible to make adjustments during operation with regard to data, CI, or workflow. The contents are displayed on all browsers in a suitable presentation, independent of the device.
Basic technology for own applications
Own developers can increase the added value by using our web framework. flexis' technology enables the quick creation of own web applications in Java via an extensive library. It supports developers in efficiently implementing customer requirements. Meanwhile, our development tools enable agile work between end users and programmers.
The library provided for technical applications—especially for displaying large quantities of highly volatile data—opens up a multitude of possibilities. flexis makes the use of numerous web technologies unnecessary. Knowledge of JavaScript, HTML, or CSS is not necessary—the development is done exclusively in Java. Thus, flexis UX technology forms a bridge between Java programming and dynamic, cross-browser HTML5.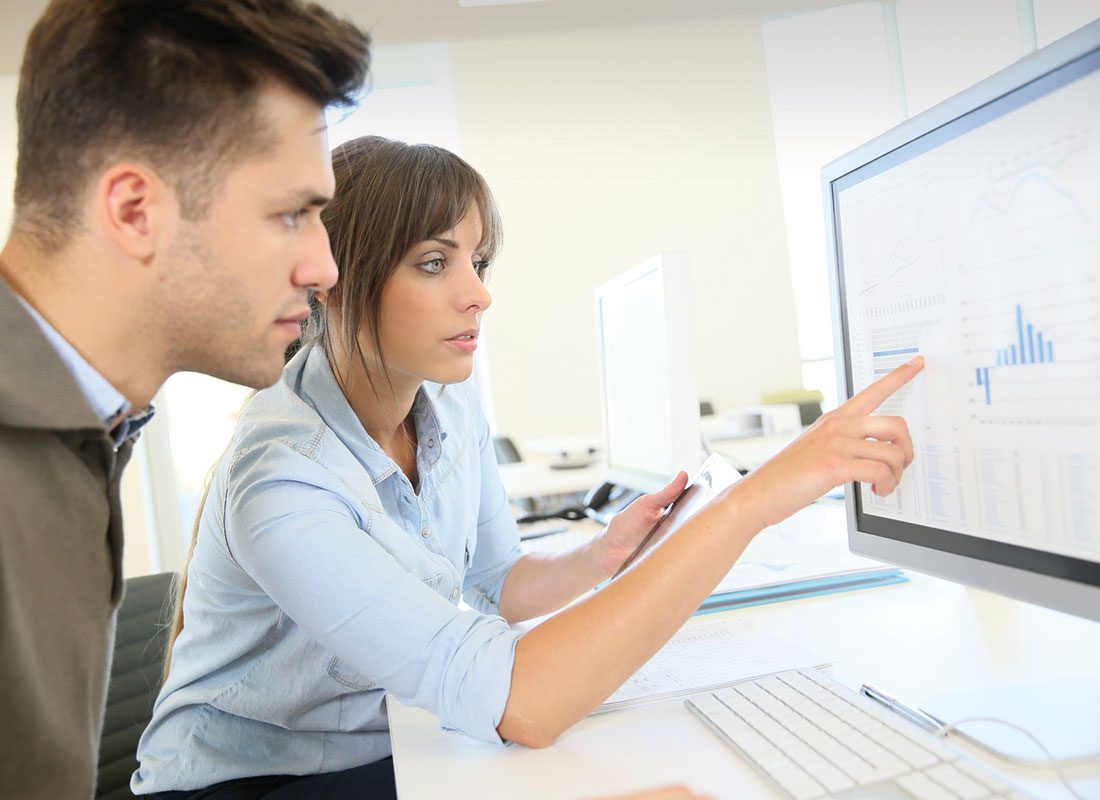 Advantages for the user
Our software offers clear, modern data representations: optionally in tables (grids), bar and line charts, Gantt charts, forms, 3D display, or cockpit view.
The intuitive navigation concept makes the user's daily work easier and the data-specific workflow promotes an efficient completion of tasks. The system can be continuously adapted throughout its entire operating life, not just initially at start-up.
The lean configuration between data and display allows the visualization and processing of significant volumes of highly volatile data. By using a Java project code, our software runs on different browsers with HTML5 displays. Users can make use of numerous functionalities such as copy & paste and drag & drop, and, in addition, can use consistent localization and internationalization concepts that are available on an application and data level.
Without additional program code, data changes to the user interface are notified (data push). The framework even supports an integrated gesture control for touch devices.