Integrated End-to-End Supply Chain Planning
Are you a manufacturer of global brands with complex supply chain challenges? Do you struggle with managing your S&OP, APS, or SCM processes? The flexis Supply Chain Cloud Platform offers flexible, easy-to-integrate solutions for you: Our intelligent solutions are designed to meet your specific requirements and integrate perfectly with your supply chain processes. By providing an end-to-end view, our integrated solutions ensure comprehensive and timely transparency across your entire process world.
With all solutions combined, you can achieve significant increases in efficiency and productivity while digitized information is securely linked across all areas of your business. You can also combine individual solutions to optimize all your production processes and maximize your profitability.
Even with existing solutions, flexis supply chain solutions can significantly support your systems and improve your profitability. Our planning and optimization solutions use interfaces to any ERP, MRP, MES, and TMS systems. The data drawn from these systems is transferred into an optimized plan using the appropriate algorithms that take into account customer-specific restrictions.
Outcome
Saving costs and increasing productivity by eliminating unused resources and supply chain bottlenecks. Optimized planning, scheduling, and monitoring of the whole supply chain – from distribution to manufacturing to transportation planning.
Benefit
The services of the flexis supply chain platform meet the requirements of customers from different industries quickly and effectively. Implementations are secure and easy with a fast ROI.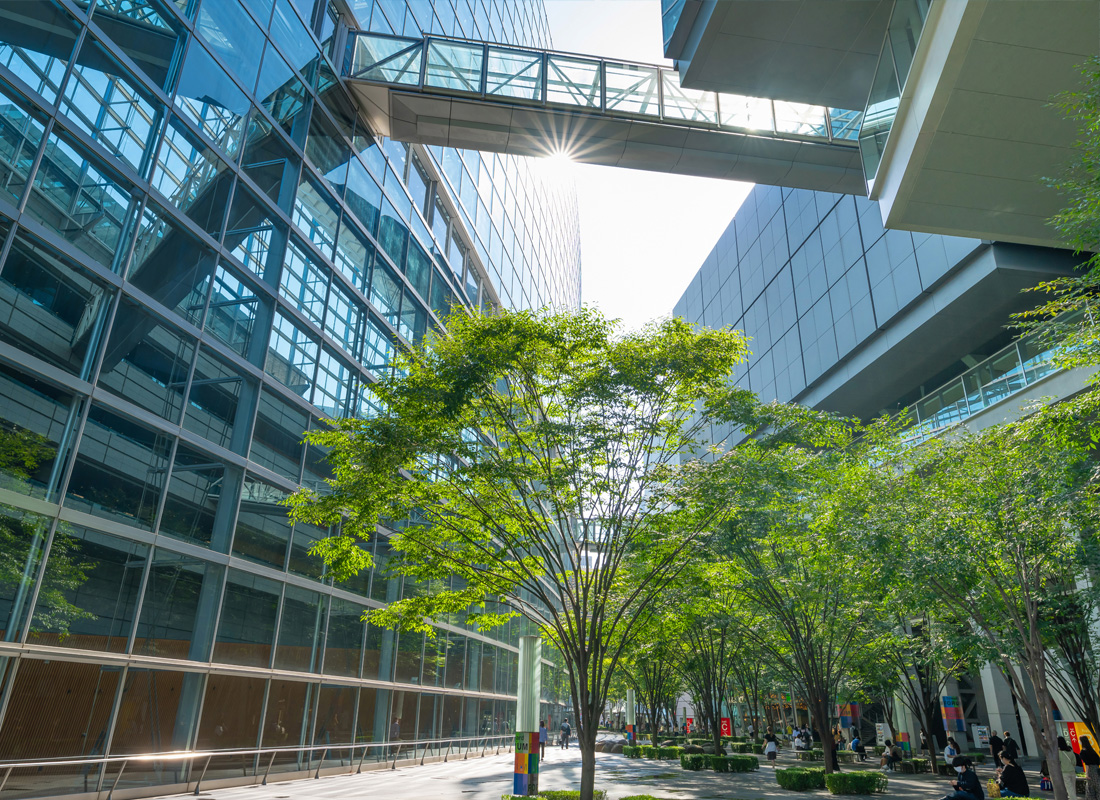 Detailed Description
flexis Solutions: Developed for the Cloud
flexis delivers innovative solutions that are based on sound industry know-how and have been developed specifically for the cloud. Designed for agility and adaptability, flexis solutions' modular framework is flexible enough to meet the specific needs of both central and local operations.
The single-core and low-code solution can be easily integrated with existing systems and processes. Our built-in APIs provide a secure and seamless way to connect with other software applications. And thanks to agile implementation methodology, the solutions can be used immediately, without lengthy project phases.
flexis employees have a high level of expertise and ensure a fast delivery capability. With operation in the cloud, economies of scale are easy to implement: After a successful pilot project, the software services can be used in any number of other plants. flexis guarantees secure systems operation and ongoing availability as well as smooth functioning. And with our Software-as-a-Service (SaaS) offering, the benefits of our solutions can be enjoyed without upfront investment in hardware or software.
flexis solutions are the perfect choice for companies that can no longer do their planning in Excel due to increasing complexity and that want to streamline their processes.
Added Value
Standardization of processes and IT solutions 
Reduction of complexity in operations (IT & process)
Support of the strategic goals of IT operations: efficiency, quality, availability
Use of service-oriented, integrated, and modular IT solutions
Reduction of silos in business units
Flexible and fast adaptation to changing business requirements and innovations
FLEXIS SOLUTIONS OVERVIEW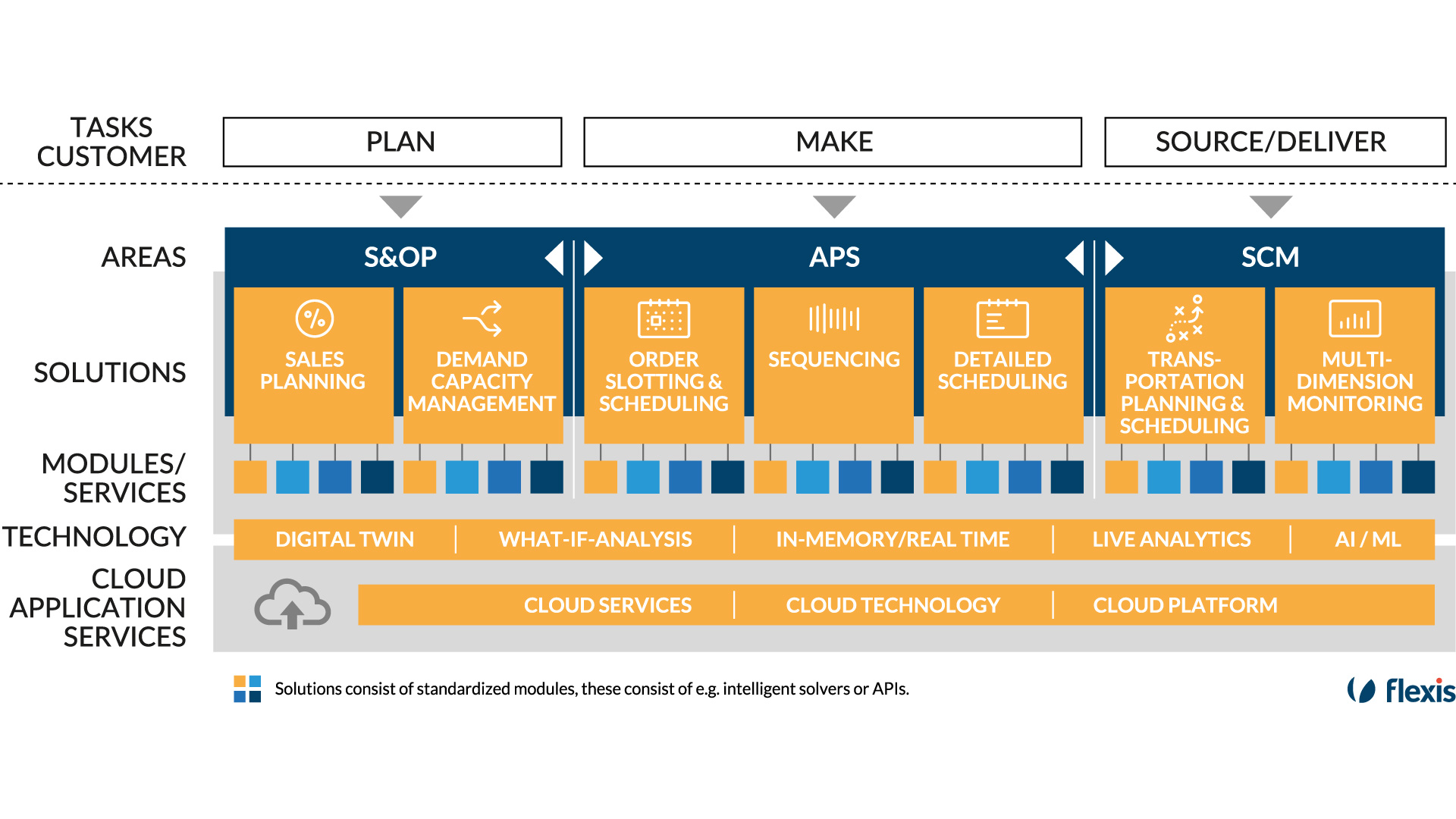 Facts
Increase in adherence to delivery dates
up to
100%
Reduction of Sales Costs
up to
20%
Reduction of planning efforts
up to
60%