S&OP - Sales Planning
flexis Sales Planning provides a system-supported workflow for demand and sales planning. This S&OP plan lays the foundation for subsequent sales- and operations planning processes such as purchasing negotiations with suppliers or the dimensioning of internal production capacities. The software enables secure and plannable transparency of the demand situation by continuously comparing supply and demand.
Outcome
The solution provides reliable knowledge about the demand situation, especially where, when, what, and how much is needed. An integrated forecasting procedure facilitates planning decisions.
Benefit
The software offers great flexibility regarding sales structures, planning structures, and product variety - making it the perfect solution for demand and supply planning for mass products in complex networks.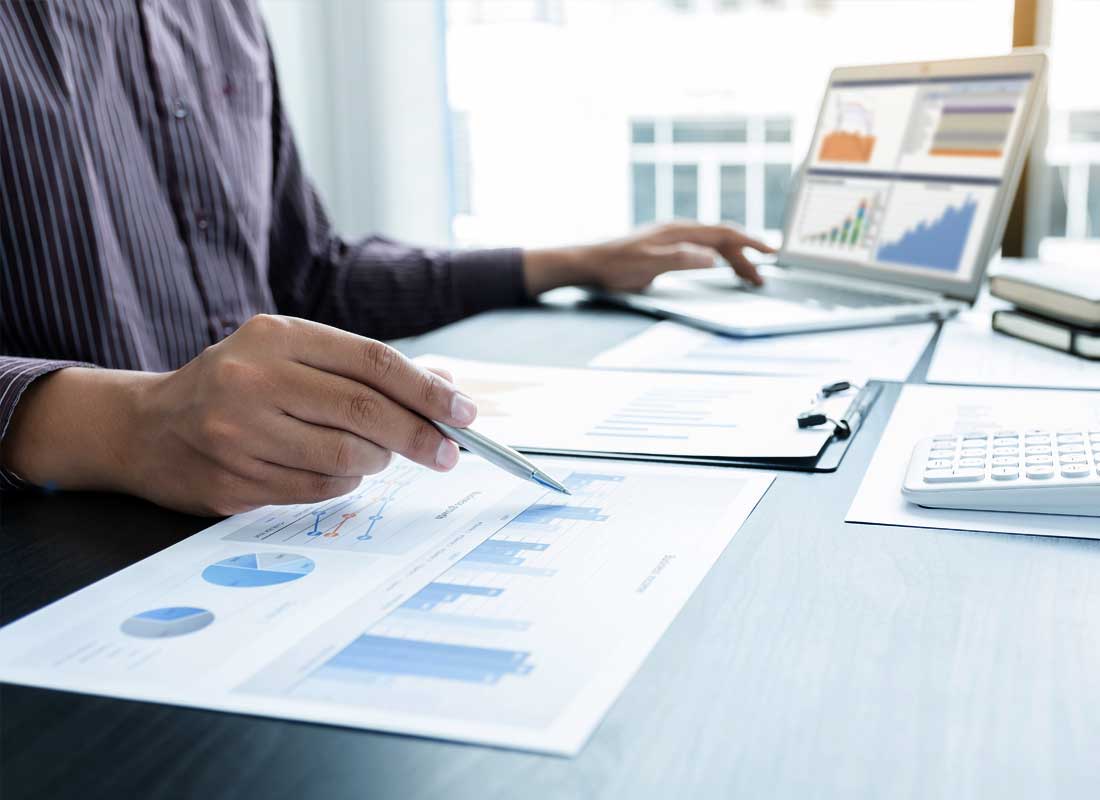 Detail Description
flexis Sales Planning supports processes in volume planning and equipment planning. For sales planning, the business planning system uses the development data of product life cycles and market specifics while also taking seasonal trends into account. The solution enables forecasts for individual product characteristics or special combinations. Planners benefit in turn from intelligent production ordering for ideal market stocks in terms of inventory and product mix. Production planning can achieve maximum efficiency with optimal resource allocation and perfectly adapted working time models. But logistics planning is also able to better plan for the required capacities at all points on the supply chain through better forecasting. Basically, business decisions for an overall optimum of sales, production, warehouse, and logistics planning are improved.
The flexis Sales Planning solution has several functions, such as trend analysis, reference application, and reporting. Analyses of planning scenarios can even be created in a simulation environment.
For an even better increase in efficiency, a combination of the following flexis solutions can be used: Demand Capacity Management and Order Slotting
Added Value
High-quality sales forecast with direct actual integration
Production plans for maximum efficiency with appropriate working time models and consideration of restrictions
Ensuring a consistent planning status at all times
Consideration of product structures in all planning phases
Providing an intelligent distribution, logistics, and production plan for strategic collaborative decision-making
Evaluation and comparison of scenarios in simulation environments for rapid revision of plans
Dashboards, reporting, BI functionality, external data sources for a broad information base to support planners
Available in the cloud

Want to get more details in a Demo?
Request a free demo
DOWNLOADS
flexis solution overview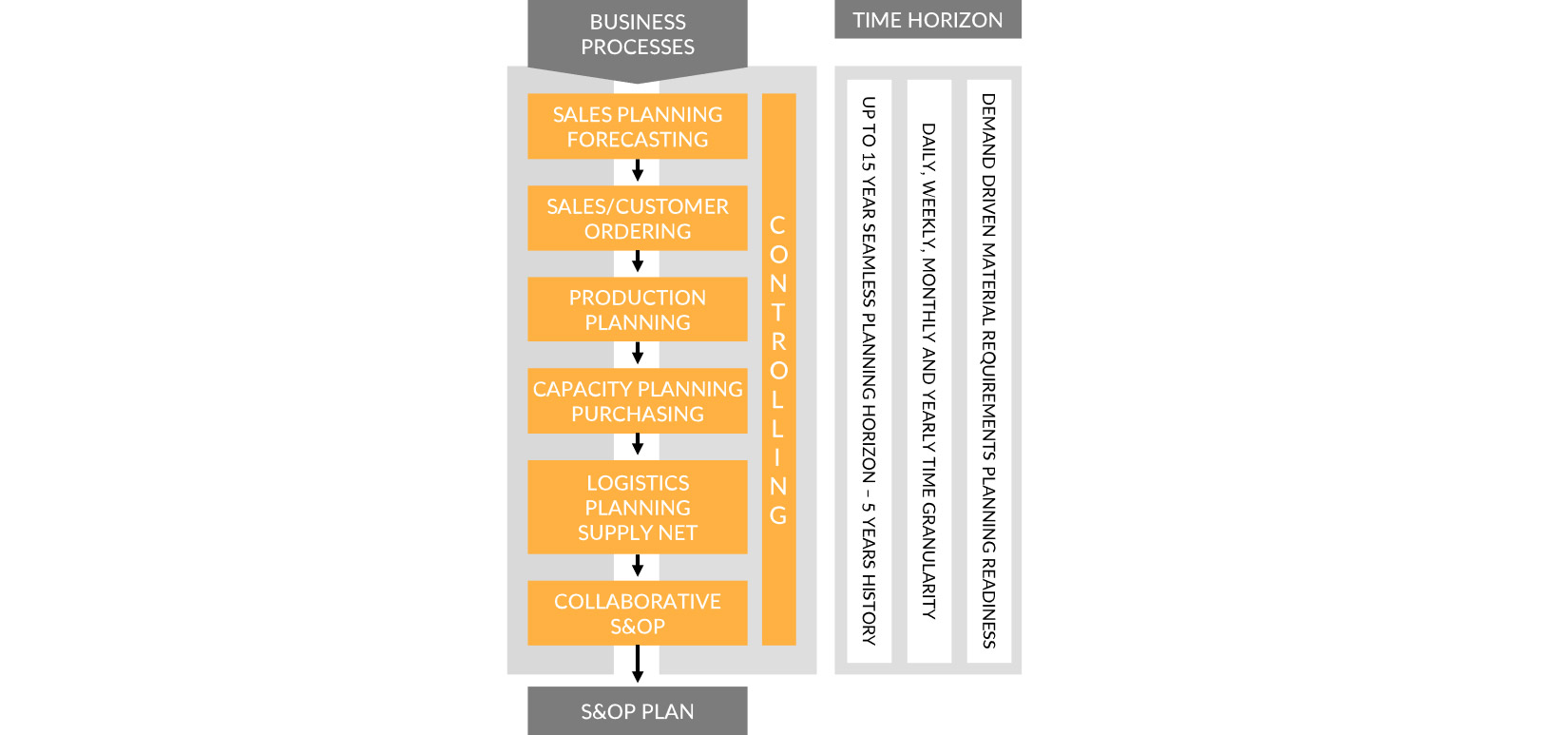 Facts
Increasing Sales
up to
15%
Reduction of Sales Costs
up to
20%
Reduction of Logistic Costs
up to
10%
Increase in Profitability
up to
20%