Carbon Footprint Optimizer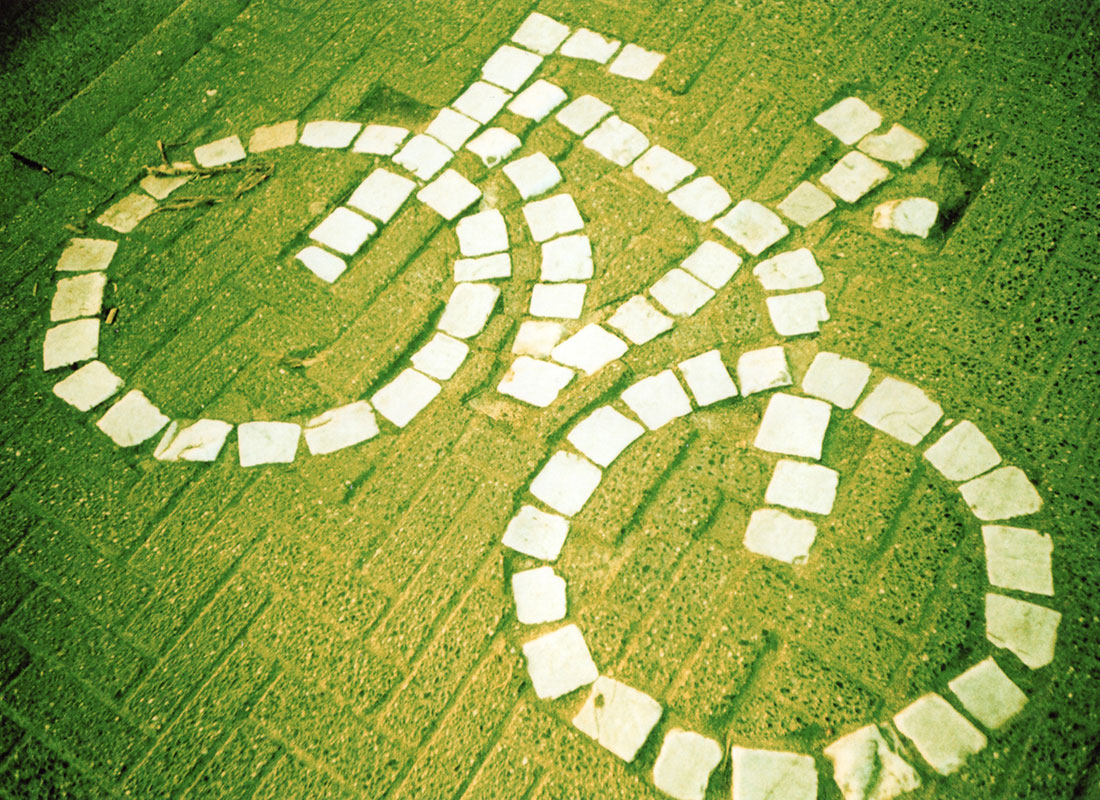 Changes in logistics
In the course of globalization, international corporate networks are becoming increasingly complex. This leads to global transport networks in which ever larger quantities of goods have to be moved over longer distances in ever smaller units, resulting in irresponsibly high emissions. Against the current background of climate change and ambitious global climate targets, the transport sector needs to take action to keep up.
Global emissions challenges
Strict and efficient measures are required to ensure that the necessary ecological goals are achieved within the planned time horizon. If existing measures start to look inadequate based on new forecasts, emission standards could possibly be laid down by law. This could entail enormous payments in connection with non-compliance with emission standards. Companies are therefore advised to take transport-related greenhouse gas emissions seriously. Shippers need support in reducing transport-related environmental pollution.
Smart solutions for improving your footprint
The Carbon Footprint Optimizer from flexis AG (currently under development)is a transport optimizer designed to minimize the CO2 footprint. It takes into account all parameters that lead to CO2 emissions caused by the transport of goods. Therefore, CO2e are recorded according to DIN EN 16258. The data is used for route optimization, network optimization, and tariff optimization, always weighing costs and greenhouse gas emissions against one another. Following the usual flexis approach, the final software is individually adapted to the customer's needs and intentions to make transport more environmentally friendly - without losing sight of costs and throughput times.
Transparent data for better decisions
The industry already has various solutions for environmental management. However, flexis' software goes one step further: Data on the environmental impact of business activities is not only collected, but used as a basis for planning processes. The solution balances green process optimization with other business requirements to ensure that the planner can always make the best decision in any situation.


Sustainability in the supply chain - How companies can optimize their carbon footprint
Guide The LEANER GREENER CHALLENGE