Oracle Transportation Management Users Conference in Philadelphia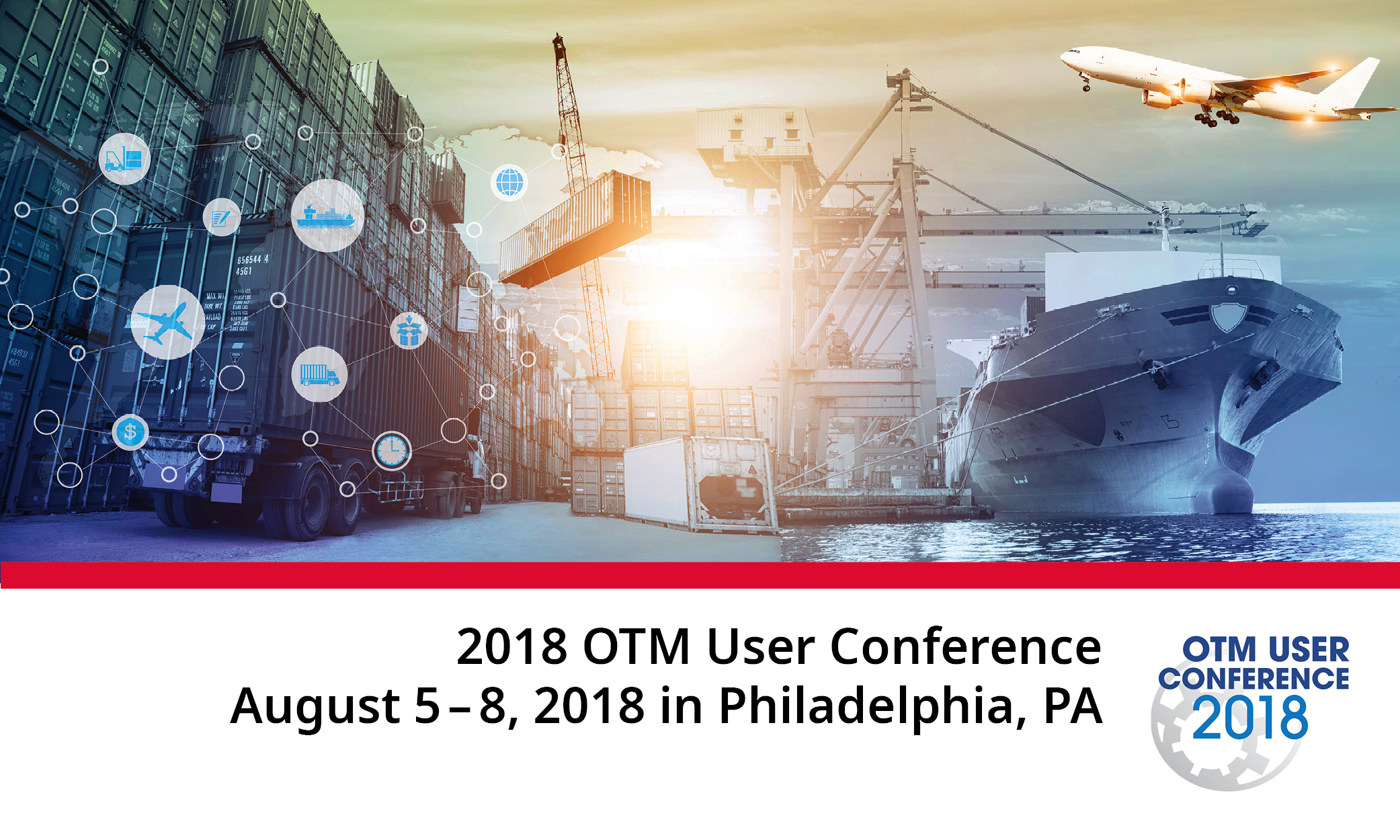 EVENT
flexis, a global leader in supply chain and logistics technology solutions, has announced that it will participate in the 12th annual OTM Users Conference as an exhibitor and Silver Sponsor. From August 5th to 8th, flexis CEO Philipp Beisswenger and Vice President of Marketing and Business Development Joachim Koch will attend the event in Philadelphia.
The conference will concentrate on logistic issues like transportation management and global trade management, with a focus on key industry best practices. Over the course of the three-day conference, more than 500 customers, partners, and specialists will come together for the chance to build relationships and share knowledge about the unique challenges facing their industry.
In addition to attending, flexis will also contribute a presentation on Logistics 4.0, Industry 4.0's counterpart in the logistics sector, titled "Getting the Extra Value Out of Transport Logistics by Integrating Advanced Optimization Techniques into Decision Processes." The presentation will be given the morning of Wednesday, August 8th.
When: August 5, 2018 to August 8, 2018
Where: Loews Hotel Philadelphia, 1200 Market Street, Philadelphia, PA. 19107