Always one step ahead with flexis S&OP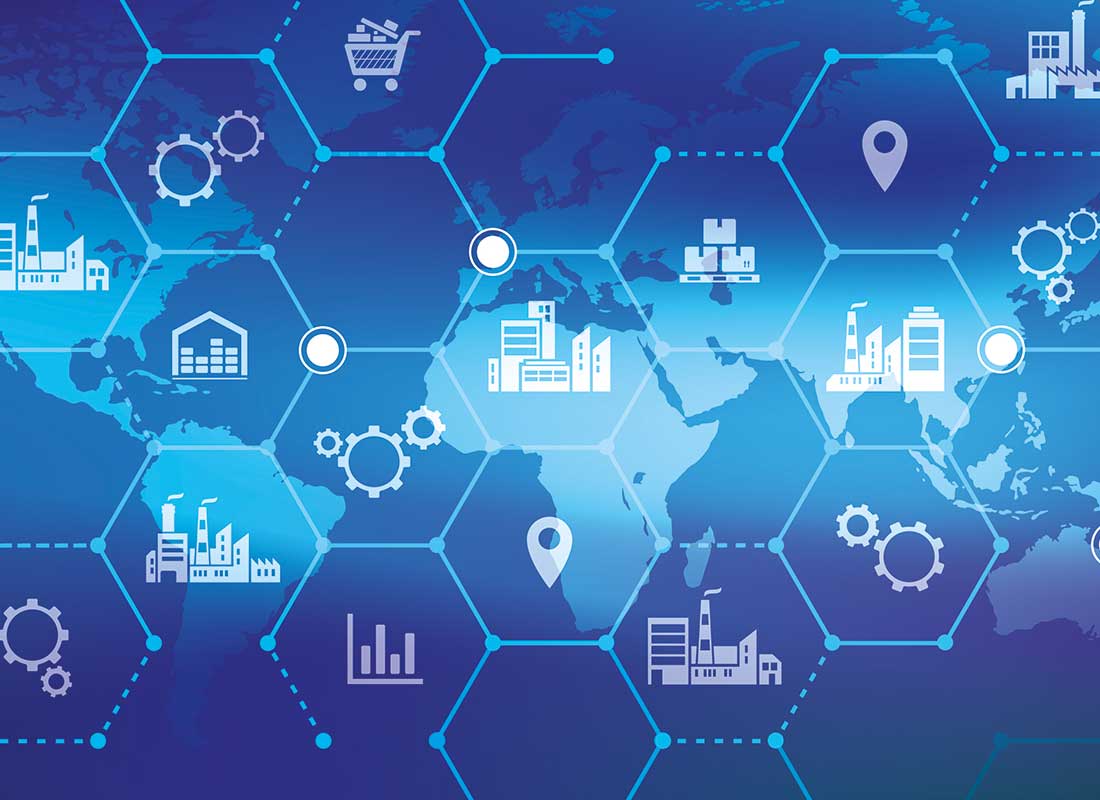 In the automotive industry as well as in other industries of OEMs, S&OP is recognized as the central process that controls operations at virtually every company. Successful S&OP starts with a reliable short- to long-term forecast of market needs, which is transformed into production plans with optimal resource utilization. This leads to an ideal market supply that optimizes the stock levels in outbound logistics.
From there, the capacities of internal resources are adjusted to both ensure supply and at the same time enable targeted flexibility without high additional costs. Business decisions on investments that have to be weighed up in terms of capacity, but also investments regarding sales, are all based on the S&OP process and its KPIs.
The flexis S&OP solution supports this integrative approach, especially for complex and high-volume products. It is based on powerful digital technology that enables end-to-end transparency and full visibility at any time in the future.