Replacing Paper Processes with Cloud Technology - A Transformation Journey with Reber Logistics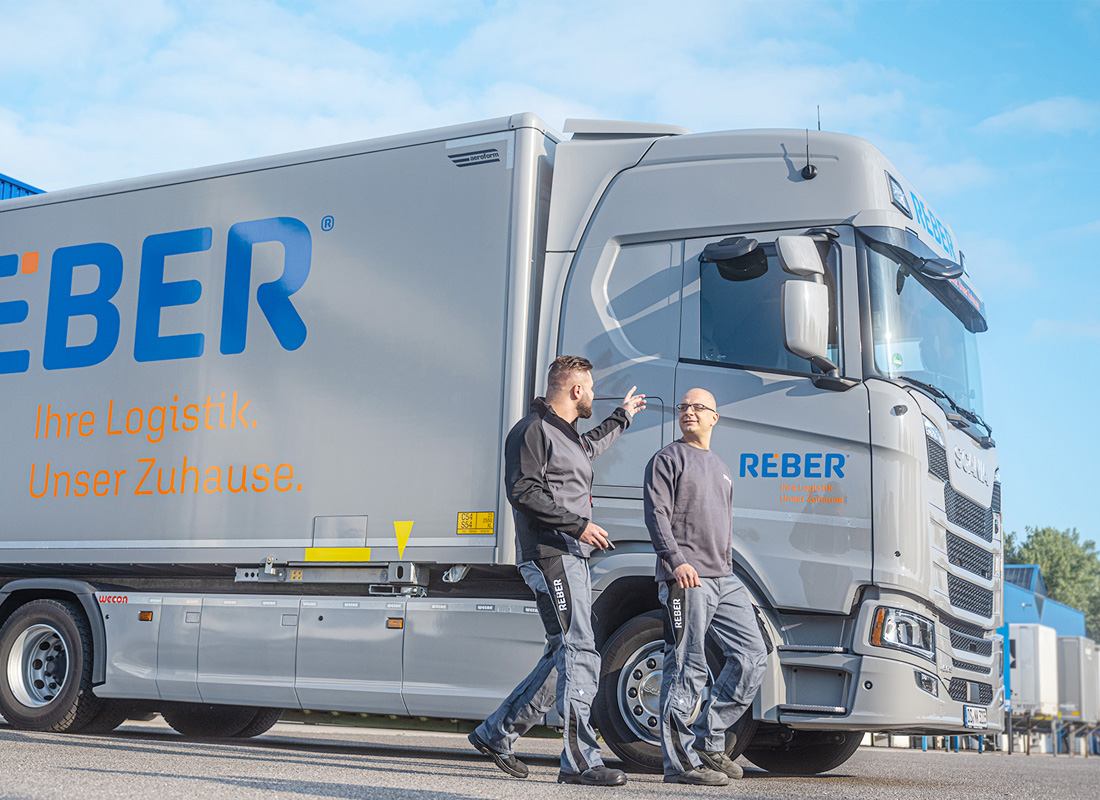 Status: From Tradition to Innovation
Reber Logistics is a well-established logistics company deeply rooted in the field of furniture logistics. Founded in 1976, the company is headquartered in Germersheim. Over time, Reber Logistics has evolved from focusing solely on furniture logistics to becoming a proficient provider of specialized logistical solutions. With about 600 employees across six locations in Germany, they manage an extensive fleet of over 170 trucks. To achieve their ambitious growth goals, traditional planning methods and Excel spreadsheets needed to be replaced with real-time transparency and seamless connectivity to meet the increased demands.
The Challenges: Expanding the Existing TMS
Reber Logistics faced challenges common to many logistics companies: inefficient processes due to inadequate process integration, limited visibility into their supply chains, lack of real-time information for informed decision-making, and insufficient integration into customer production processes. The paper-based approach led to inefficiencies and consumed substantial resources. Furthermore, there was no continuous transparency from order intake to delivery.
The Solution: Developing a Realtime Transportation Cloud (RTC)
Reber Logistics embarked on a journey of new, modernized procedures. Recognizing the limitations of their existing Transport Management System (TMS), the company sought a comprehensive solution to modernize its processes. The "Realtime Transportation Cloud" (RTC) enabled a gradual transition to the cloud using flexible, expandable software modules.
In collaboration with flexis, models for long-term, predictive transport planning based on historical data were developed. Scenarios for all potential modalities were simulated and evaluated. How can the supply chain for furniture parts be accelerated, requiring delivery within four weeks from Ostwestfalen to Hamburg, Paris, Zagreb, or Lisbon? What happens if the delivery date is moved up on short notice because there are no helpers available to unload the goods on-site, or the construction site isn't ready on time? These "what-if" analyses are utilized by the IT expert, utilizing tools such as the digital twin and artificial intelligence.
The concept of the Realtime Transportation Cloud encompasses modules such as Order Management, Transport Management, Route and Tour Optimization, Production Planning, Invoicing, Load Optimization, Fleet Management, and much more. Some modules, such as route and tour optimization, have been successfully operational at flexis and Reber as standard software for many years. Other modules were jointly developed with Reber and are now live in operation, such as Order Management and Fleet Management. Additional modules are currently being developed and tested before being put into operation.
By leveraging existing cloud solutions and gradually integrating additional software modules on the platform, Reber Logistics can automate and optimize manual planning using standardized software. Gradual digitization facilitates scalability without overburdening human resources or financial budgets. With a focus on agility and innovation, Reber aims for fully automated planning, capacity optimization, and the digital integration of customers and partners.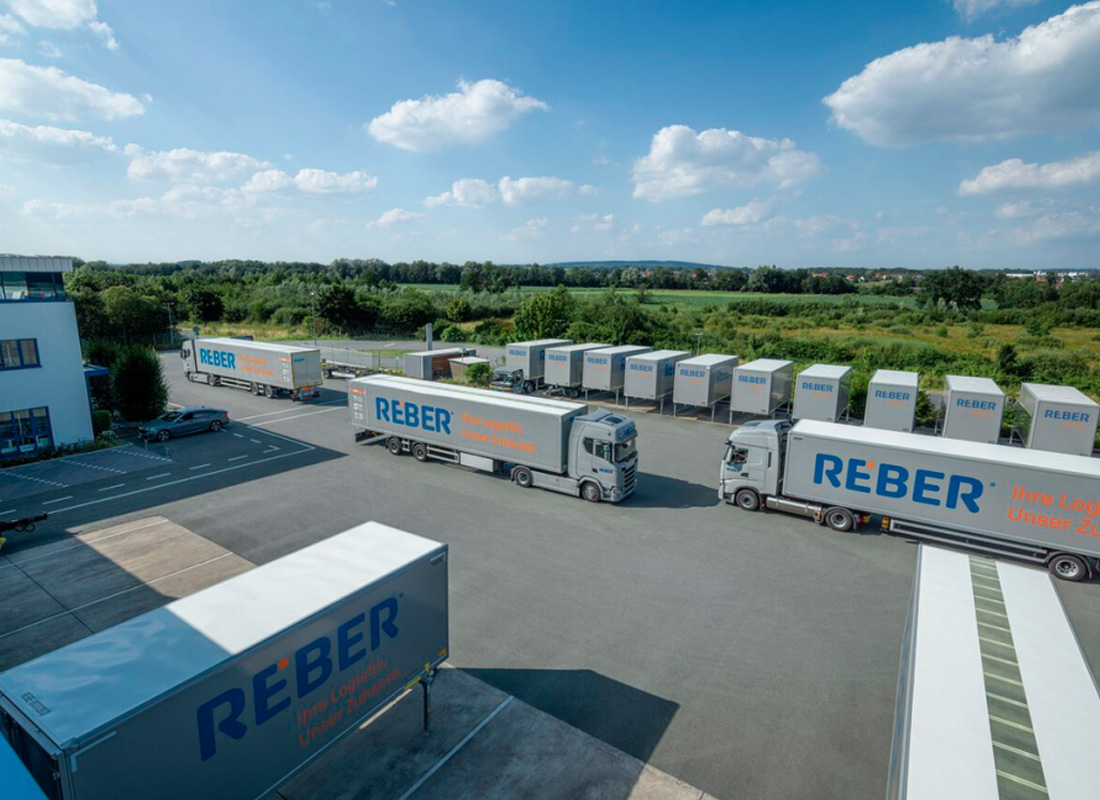 The Result: From Paper Processes to Transparent Efficiency
The collaboration between Reber Logistics and flexis has not only transformed operational processes but also garnered attention in the industry. The shift from paper-based processes to a transparent, digital workflow has yielded impressive results.
Continuous Visibility: The RTC enables seamless connectivity, providing Reber Logistics with comprehensive insight into their supply chains. Processes can be monitored and adjusted in real-time from order management to delivery.

Data-driven Decision-making: Leveraging historical data and AI-driven simulations, Reber Logistics can make informed decisions even in complex scenarios. "What-if" analyses and predictive capabilities empower the company to navigate unforeseen events.

Efficient Networking: Cloud-based solutions enable Reber Logistics to effortlessly connect its locations, customers, and partners. Optimized data exchange enhances efficiency and information quality across all domains.

Collaboration and Expansion: The modular architecture of RTC allows Reber Logistics to continuously expand and innovate. This could involve cloud services suggesting optimal transport modes. Additionally, there are plans to involve other furniture suppliers and logistics companies in this digital journey.

Resilience and Quality: Through real-time monitoring functions of the RTC, Reber Logistics can promptly mitigate disruptions in its supply chain. Improved adherence to time windows and increased transparency enhance service quality.

Industry Leadership: Transitioning from tradition to innovation will grant Reber Logistics significant competitive advantages. Digitization makes employees work more efficiently, allowing focus on crucial and pioneering activities.
With determination, Reber Logistics overcame paper processes and harnessed the power of digitization. This success story underscores the potential unlocked through willingness to change, knowledge exchange, and fostering collaboration in an ever-evolving logistics landscape. Thanks to the Realtime Transportation Cloud, Reber Logistics has achieved much: a future where efficiency, transparency, and agility take precedence.