LIS Logistische Informationssysteme AG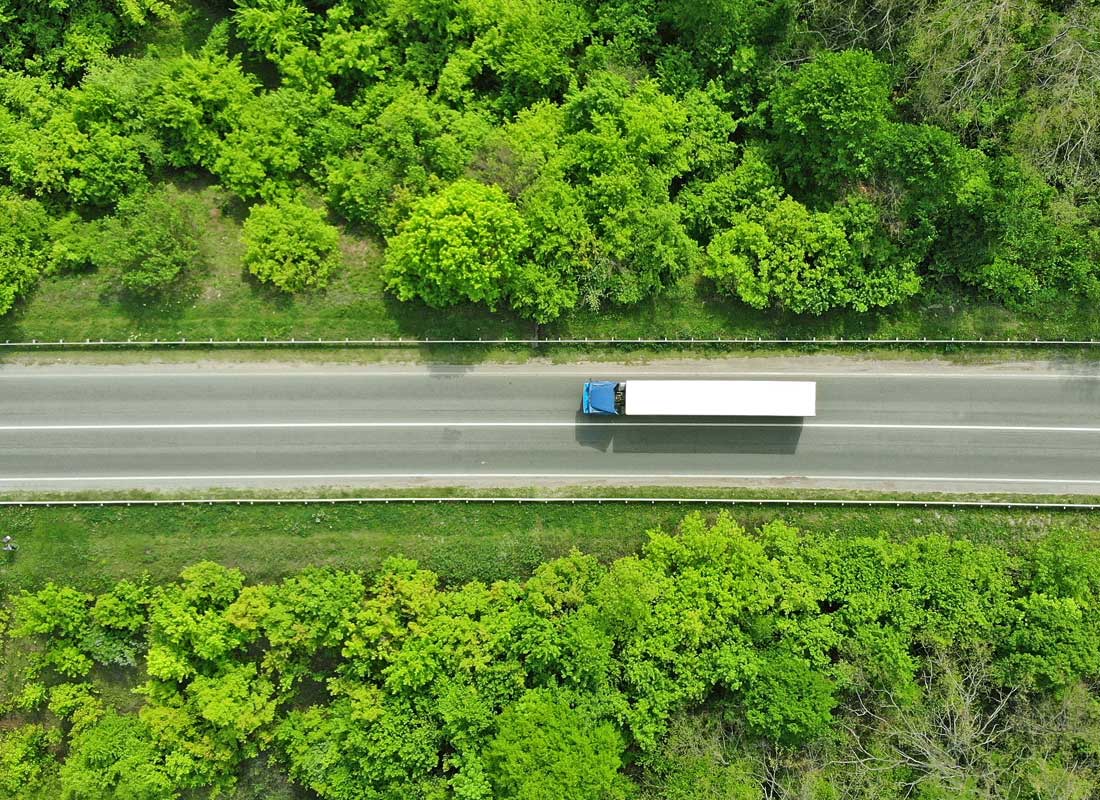 STATUS:
LIS Logistische Informationssysteme AG has been developing and installing transportation management software for over 40 years. With the WinSped product family, it offers proven freight forwarding software for optimal scheduling and smooth automated business processes.


CHALLENGE:
The challenge was to reduce empty runs and route lengths ¬- and thus increase fleet utilization in order to reduce logistics and transport costs. In addition, the focus was on improving the carbon footprint, and the ecological footprint was to be reduced with higher utilization with fewer empty kilometers.


SOLUTION:
LIS developed an integration with flexis' cloud-based route optimization as an add-on to the graphical scheduling of its transportation management system. For this purpose, flexis route/tour optimization was seamlessly integrated into the WinSped transport management system via an API and integrated into the WinSped user interface.
RESULT:
The software makes the dispatcher's daily work easier, as it enables him to distribute a large number of shipments to the available vehicles and thus significantly accelerate route planning.


QUOTE:
"Thanks to the cooperation with flexis AG and the integration of the route and tour optimization solution, we can offer our customers added value and focus our attention on essential decisions and the further development of our software." (Magnus Wagner, Executive Board of LIS AG)